Pokémon GO Ultra Unlock 2021: Everything You Need to Know About the First Part of the Event
Published 07/23/2021, 11:25 AM EDT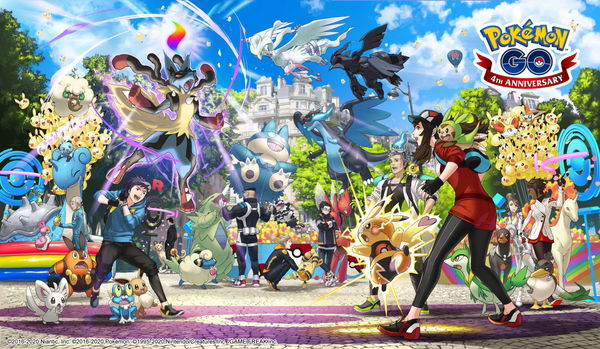 ---
---
Niantic usually holds the Ultra Unlock event after Pokémon GO Fest. This year it is no different since players managed to complete the 24 global challenges issues by the developer. The event will feature raids for themed characters in addition to special and timed research.
ADVERTISEMENT
Article continues below this ad
As per Niantic's official statement," the Legendary Pokémon Dialga and Palkia will be summoned to raids next! Keep an eye on how time and space are distorted by the appearance of each of these Legendary Pokémon. There's still no sign of Hoopa reappearing, but we'll continue to monitor the situation."
Watch this story: Toughest Video Game bosses of all time
ADVERTISEMENT
Article continues below this ad
Pokémon GO Ultra Unlock: Part 1
The first week of the Ultra Unlock event will be centered around time. Ultra Unlock Part 1: Time will run from Friday, July 23, 2021, at 10:00 a.m. to Tuesday, August 3, 2021, at 8:00 p.m. local time. Dialga is one of the best Pokémon to use in the master league. It has a maximum CP of 4565 at level 50.
ADVERTISEMENT
Article continues below this ad
During this week, players even have a chance of coming across a Shiny Dialga from five-star raids. The beautiful emerald version of this Pokémon makes it all the more intimidating.
In addition to Dialga, players can catch a host of Pokémon during this event. Spawns include Voltorb, Porygon, Omanyte, Kabuto, Cranidos, Baltoy, and Shieldon. Furthermore, Omanyte, Kabuto, Aerodactyl, Lileep, Anorith, Cranidos, and Shieldon will hatch from 7km eggs obtained during the event.
Niantic will also give us an event-exclusive field and timed research. This research will involve catching and interacting with some of the Pokémon available during the event. Thus, it is advisable to keep a stock of supplies, like Pokéballs and berries.
ADVERTISEMENT
Article continues below this ad
Next week, Niantic will center the Ultra Unlock event around Palkia, the master of Space. Considering the recent success of GO Fest amidst a pandemic, Ultra Unlock should see tons of players returning to the game. Are you excited about the Ultra Unlock event? What are some of the Pokémon that you are hoping to catch during the event? Let us know in the comments down below.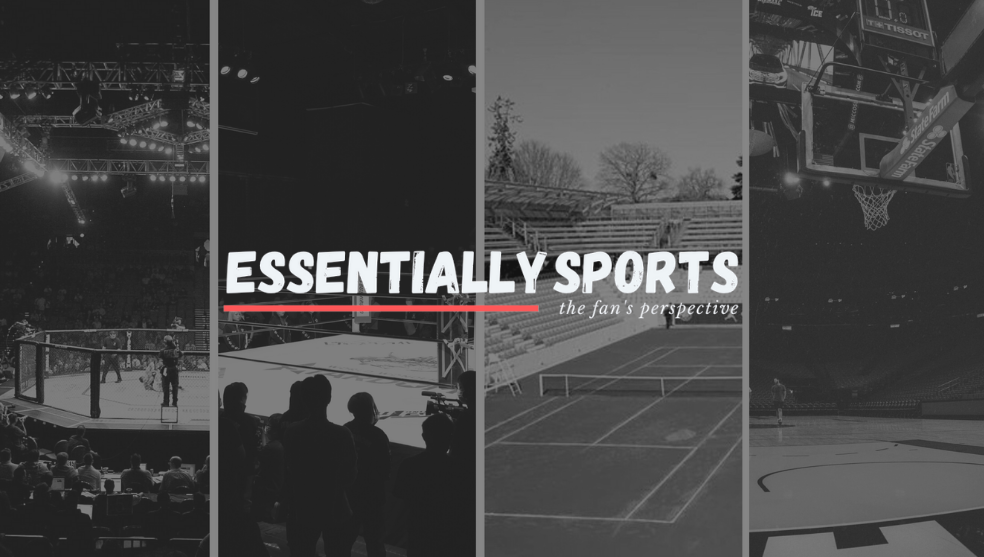 Trending Stories