Pokemon Scarlet and Violet Has Decimated All Previous Nintendo Records in Just 3 Days After the Release
Published 11/24/2022, 8:30 AM EST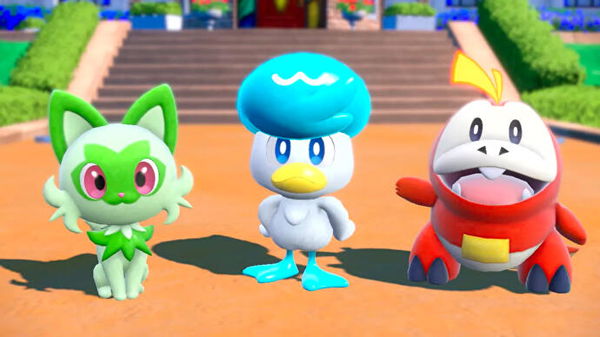 Pokemon Scarlet and Violet were undoubtedly one of the most anticipated games of the year. Even after its buggy state at the time of the launch, Nintendo's biggest gaming franchise was true to its reputation. In the span of three days, the games have set such massive records, that even Nintendo couldn't have foreseen. 
Pokemon Scarlet and Violet are role-playing video games developed by Game Freak and published by Nintendo and The Pokemon Company for the Nintendo Switch. These games are the first installments in the ninth generation of the video game series, which was launched back in 1996. 
ADVERTISEMENT
Article continues below this ad
These games had massive hype and anticipation ever since their announcement. As it was promised that the ninth-generation installments would bring some brand-new elements to the classic pokemon formula. Such as open-world maps, nonlinear campaigns, transition-less battles, and many others. 
This hype resulted in ground-breaking sales figures in the initial launch of the game. Though the game isn't very well received, as currently it is plagued with bugs, glitches, and poor visual quality, it managed to reach new heights in the sales charts of Nintendo. 
Pokemon Scarlet and Violet break all the previous launch records of Nintendo
In the first three days of its launch, Pokemon broke a variety of records. It sold an astonishing 10 million plus copies worldwide in such a small period. The hard copies are still vanishing from store shelves as it is expected that Pokemon will even break the record of Animal Crossing: New Horizons in terms of sales.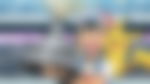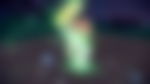 ADVERTISEMENT
Article continues below this ad
On November 24, 2022, gaming sales specialist Benji-Sales reported the news from his official Twitter page. He wrote, "Pokémon Scarlet and Violet sold an unbelievable 10+ Million Units in 3 days including 4+ Million from Japan Alone." According to his reports, the games have broken the records of: 
Biggest Pokémon Launch Ever

Biggest Switch Launch Ever

Biggest Nintendo Launch Ever

Biggest Console Exclusive Launch of All-Time
In the replies to his tweet, Benji added, "There has never been a game, ever, released for any platform as an exclusive that has sold more than this. We are literally looking at the Biggest Exclusive Launch of all time. Insanity." Confirming that Pokemon Scarlet and Violet are potentially one of the biggest exclusive releases on any platform. 
ADVERTISEMENT
Article continues below this ad
WATCH THIS NOW- Uncovering the Biggest Secrets Pokemon Legends Arceus
What do you think about the latest Pokemon games? Let us know in the comments below!