Pokemon Unite Guide: How to Build Snorlax Into the Knockout Kingpin
Published 08/21/2021, 1:47 PM EDT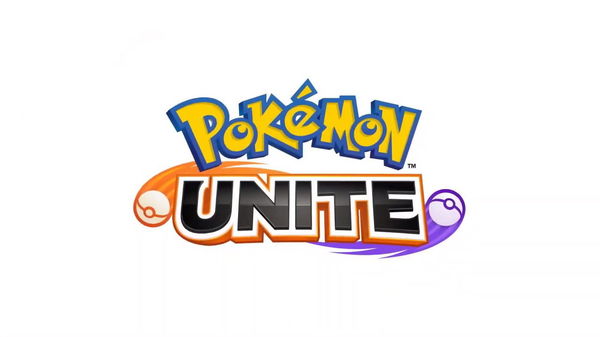 ---
---
The right character builds for any unit can be a deterrent between win and loss in Pokemon Unite. MOBA titles can be grueling and sometimes frustrating for inexperienced players. This genre of games houses a massive roster of unique characters and each unit has a build that solely works on them. Similarly, the game also contains a roster of items that can offer certain buffs.
ADVERTISEMENT
Article continues below this ad
This guide will help you unlock the maximum potential of the tank character Snorlax. He boasts a massive HP pool, but he can pack a mean knockout punch if build correctly.
ADVERTISEMENT
Article continues below this ad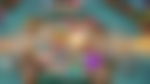 Build Snorlax into a powerful carry in Pokemon Unite
Snorlax might be clinophile, but this pokemon can turn into a serious power puncher. Usually, the community uses him as tank support, but this build can turn him into a monstrous knockout-king. This involves a total focus on enhancing his physical damage output and each item choice and skill build will follow the same routine. Items like Flail. Yawn, Muscle Band, Focus Band, and Focus Lens will help you grant more damage output when your HP hits the near-death region.
Flail will allow you to have enhanced movement speed, and it also buffs basic attack damage when your HP goes down. Yawn is solely for the important crowd control that will help you stay close to your target. This will make every single fight that you take unfair for the enemies. If they deal damage to your pokemon, it will only spike his attack damage. You easily finish any pokemon within a few seconds without ever risking death.
ADVERTISEMENT
Article continues below this ad
video source: Adamocles
ADVERTISEMENT
Article continues below this ad
The gameplay of this build is quite simple. You will have to just run into enemies with the flail and ensure that you connect Yawn. This will allow you to gain complete control over the enemy and only a few hits would be needed to finish the target. Party up with support units, who can offer constant healing and attack damage and speed boost. This will further enhance your efficiency and aid you to melt other pokemons with just a few hits.
Watch this story: Worst Video Game Movie Adaptations
Trending Stories