Pokemon Unite: How Gardevoir Can Help You Win Every Single Game
Published 07/30/2021, 12:36 PM EDT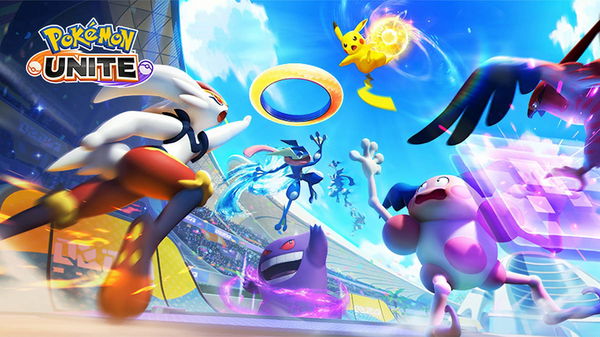 ---
---
Pokemon has made a comeback in the gaming industry with its free-to-play release for mobile and Nintendo Switch users. Pokemon enthusiasts have finally found a hyper-casual yet fun MOBA experience with Pokemon Unite. The game divides two teams of 5 players, who compete to gather the most amount of Aeos Energy wins the match. The title has been developed by TiMi Studio and is available on iOS, Android, and Switch users.
ADVERTISEMENT
Article continues below this ad
The title offers a massive roster of Pokemon to choose from and the studio has added another powerful unit in Gardevoir. Here is how you can build her into a living, breathing nuke inside the game.
ADVERTISEMENT
Article continues below this ad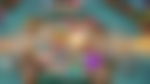 Perfect build to decimate enemies with Gardevoir in Pokemon Unite
Gardevoir is the third evolution of leaf/psychic type Pokemon, Ralts. She is seen as one of the strong psychic type Pokemon, who can blend well with any team synergy. In this game, Gardevoir needs to hit level 6 quickly to turn into an insane nuker. Her basic abilities in confusion and teleport serve as mere utilities and are weak spells in the early phase of the game.
Once you hit level 6, you should choose future sight and take moon blast at level 8 and then fairy singularity for crowd control. This build will allow you to nuke people from a distance while staying out of everyone's range.
Moreover, the massive level 1o ability only adds to her kit, which makes her an insane mage to go up against. Remember, Gardevoir is a long-distance mage, and she only comes online after hitting level 6. Prioritize in garnering XP and hitting neutral Pokemons to quickly scale past the initial stage.
ADVERTISEMENT
Article continues below this ad
video source: Glacierr Gaming
Best item build for Gardevoir
Items build is the most difficult aspect of any MOBA and it takes a long time to learn and master. Being a mage, Gardevoir can still churn out a respectable amount of physical damage. This is exactly why items like Wise glasses, Scope lens, and Energy Amplifier are a perfect choice for her. They grant her the much-needed attack speed, unit move charge rate, reduced cooldown, and boost to critical strike and damage stats.
ADVERTISEMENT
Article continues below this ad
For battle items, x speed, eject buttons are quite useful, as she likes to keep her distance at all costs on the battlefield.
Watch this story: Worst Video Game Movie Adaptations
Trending Stories