Pokemon Unite: Players Are Utterly Disappointed With the Latest Update
Published 09/07/2021, 12:45 PM EDT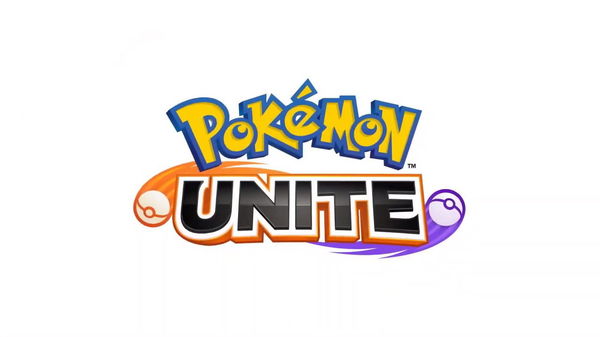 ---
---
MOBA (Multiplayer online battle arena) titles enjoy a massive diversity and offer countless gameplay options that other titles cannot match. The latest entry in the genre, Pokemon Unite, followed the same recipe as many other MOBA games. And players feel the latest update of the game isn't really significant. Needless to say, they aren't too pleased with it.
ADVERTISEMENT
Article continues below this ad
Avid fans would know that in totality there are over 900 Pokemon on the roster of this famous franchise. However, the MOBA game has only seen the addition of a few Pokemon, with rumors of more being worked on to be added in the future.
The studio recently added fan-favorite hydro Pokemon Blastoise to the game. It serves as one of the strongest defensive Pokemon that can hold the back-line all on its own. Blastoise also possesses one of the strongest crowd control with his Unite move that can disable the entire team and win you any team fight.
ADVERTISEMENT
Article continues below this ad
video source: Verlisify
Developers of Pokemon Unite disappoint the community with a lack-luster patch
Things have not been great for Pokemon Unite fans, as the latest update adds zero value to the game. There are a lot of things that need to be tweaked within the game, there's also Zapdos and an unsettling glitch with Blastoise's unite move.
However, the developers have ignored everything that was needed and rolled out a horrible patch that only made changes to Blissey. The following changes are the only things that the new update has added before the title prepares for mobile launch.
BLISSEY
The following stats have been increased:
Safeguard:
Removes all status conditions from the user and the designated ally Pokémon and grants both Pokémon a shield. While these shields are active, the shielded Pokémon become immune to hindrances.
Cooldown reduced.
Area of effect increased.
Safeguard+:
Upgrade: Increases the amount of damage nullified by the shield effect.
ADVERTISEMENT
Article continues below this ad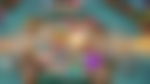 The major issue with the update is in the developer's approach to the game. Pokemon Unite is indeed a fantastic title that just needs a lot of love, patience, and time to build into a game that can compete with the wild rift.
ADVERTISEMENT
Article continues below this ad
Changes to Blessy aren't the problem, but these were not the most important tweaks the title needed. Fans have been asking for a quick fix for Blastoise's Unite move, nerf to Zapdos, and other things that simply got swept under the rug. Hopefully, the necessary changes will be made in the near future.
Watch this story: Video Game Franchises Returning to Consoles
Trending Stories