Pokemon Unite: The Best Tips To Reach Master Rank Quickly
Published 08/10/2021, 11:36 AM EDT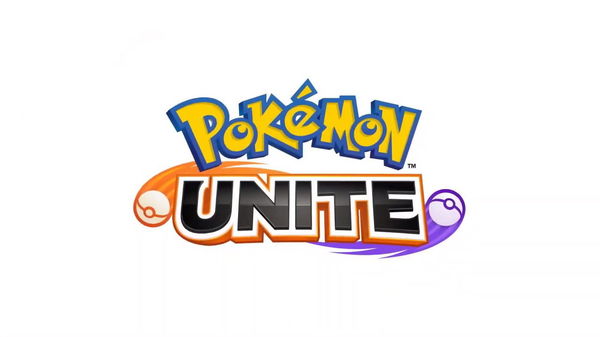 ---
---
Pokemon Unite is the latest entry in the mobile MOBA genre that offers amazing gameplay. It features a massive roster of Pokemons that range from different generations and regions of the anime. Fans will find themselves locked inside the massive online arena, where 2 teams of 5 players will fight each other for supremacy. However, MOBA games aren't easy and they take a long time to learn and master.
ADVERTISEMENT
Article continues below this ad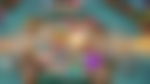 Guide to improving your gameplay in Pokemon Unite
ADVERTISEMENT
Article continues below this ad
If you are a newbie or a long time player, who is looking to get a better understanding of the game, then the following tips and tricks will help you improve drastically in a matter of days.
Never solo queue: You cannot learn MOBA games by repeating the same mistakes again and again. Avoid being that kind of a player who spams the game but learns nothing. Instead, tag up with another player, who has a basic understanding of the MOBA titles.
Own the top lane: Select a pokemon, who can take over the top lane with brute force. This lane belongs to tanks, high DPS units, who can help you nuke enemies out of the game. Once Dreadnaw spawns in the bottom lane, then you need to head down there and communicate with your teammates to take over the lane.
Own diverse roles of pokemons: You need to maintain a roster of diverse pokemons that will allow you to experience each role. This will help you understand each type of pokemons and also help you improve your gameplay. In addition, in case you don't get your desired role in the games, you will have the choice to play other roles more confidently.
You can't win every game: Do not play with a mindset that says 'I need to win every time.' it is simply never going to happen. You will only need to maintain a 50% win rate to hit master, which leaves plenty of room for losses.
Play Cinderace: Cinderace is a must-have ranged DPS pokemon in any team composition. Learn this pokemon and master its gameplay as it will help you win games in every rank.
Play for the objective: Play objectively and always keep your eye on your team. Call out fights for objectives like Dreadnaw and never fight alone. Help your team win important objectives and always participate in team fights.
ADVERTISEMENT
Article continues below this ad
video source:  spragels
Win fights for Dreadnaw: This objective is the most important thing in the game. Every time it spawns, you need to drop everything that you are doing and head to this objective.
Level up these held items: Obtain, Buddy Barrier,  Muscle Band, and Focus and for your pokemon. Grind out these held items, as they are the greatest ally you can have.
ADVERTISEMENT
Article continues below this ad
Don't feed and win Zapdos fight: This is the most important object in the entire game, and your team must place special emphasis on winning them. Try to catch a team off-guard while they are contesting the objective. In this way, you will wipe the entire team, which will give you the objective for free. Lastly, don't mindlessly feed, because no one likes a feeder and soon you will make more than 5 enemies in the game.
Watch this story: Most Underrated Games
Trending Stories