Pokemon Unite: The Ultimate Guide to Charge the 'Unite Move' Faster
Published 08/15/2021, 9:49 AM EDT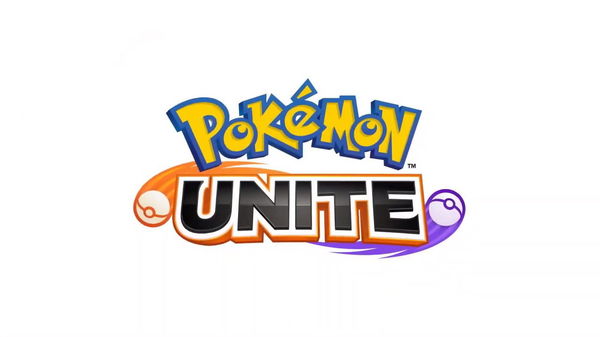 ---
---
Pokemon Unite recently saw its worldwide release, and it has taken over the mobile MOBA market. The title allows Pokemon fans to jump into massive online MOBA games with 2  teams of 5 players. Each Pokemon is equipped with certain abilities, which allow them to do things that are useful for the team. These abilities, coupled with a special 'Unite Move', allow your pocket monster to unleash monstrous powers.
ADVERTISEMENT
Article continues below this ad
It allows you to quickly decimate opponents and win crucial objectives, team fights on the map. However, this special move has a low recharge rate and you will do certain things to bring it back up.
ADVERTISEMENT
Article continues below this ad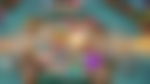 Guide to quickly charging your ultimate ability in Pokemon Unite
There are certain objectives on the map that players must contest at all times. These objectives could range from team fights, Dread Naw, Rotom and Zapdos. Even a single missing 'Unite Move' can cost you important objectives. This will enable your enemy to gain considerable lead, which can turn into a difficult hurdle for your team to cross. Each Pokemon has its own particular rate of charge for its 'Unite Move' and its charge speed can also be boosted by performing certain activities on the map.
Farm wild Pokemon to gain the charge time faster and this will help keep at your maximum power. For each wild Pokemon that you slay, the game will reward you with a 3% increase in charge rate. This is a great habit to have, as it will always keep you at maximum strength at all times. Similarly, killing Dread Naw and Rotom will also help you gain 'Unite Move' quickly.
ADVERTISEMENT
Article continues below this ad
video source:  SuperTeeds
ADVERTISEMENT
Article continues below this ad
Lastly, try scoring goals more frequently as it will boost your charge rate. Each score will grant you a massive 10% increase in charge that will only help you get back to your full power. Gamers should study each Pokemon's charge rate to identify their strength and weakness. This will help you make more educated decisions in terms of unleashing the ultimate ability.
Watch this story: Best Rage Moments of Streamers
Trending Stories