Pokemon Unite: The Ultimate Guide to Master Garchomp
Published 08/26/2021, 1:36 PM EDT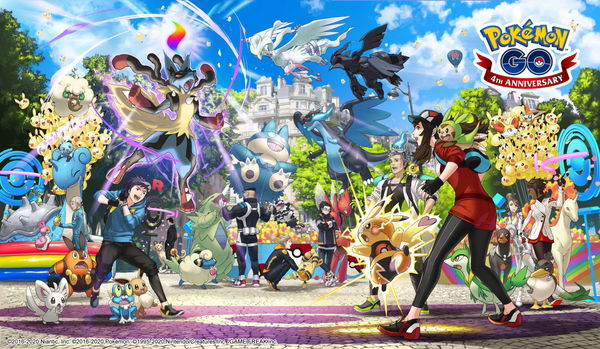 ---
---
Garchomp in Pokemon Unite is one of the best late objective games in Pokemon. However, it has been misunderstood a lot of times. Well, it is really weird to think that Garchomp is a below-average Pokemon. Garchomp has the ability to carry players to multiple victories. It makes sense to say that Garchomp is an all-rounder, as it has the ability to get close to the enemy for a surprise attack. Here's Pokemon Unite's in-depth analysis of Garchomp to better understand the ultimate Pokemon.
ADVERTISEMENT
Article continues below this ad
Garchomp rating
Offense- 3.5
Endurance- 3.5
Scoring- 2.5
Support- 0.5
Mobility- 2.5
ADVERTISEMENT
Article continues below this ad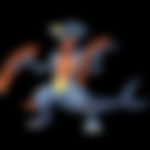 WATCH THIS STORY: Xbox Celebrates Halo: Infinites Launch with a Limited-Edition Xbox Series X Halo Bundle
Skills of Garchomp in Pokemon Unite
Taking about the skills, there are 2 major attacks of Garchomp. The first one is the Sand attack, and the next is Bulldoze. The sand attack of the Grachomp is its ultimate weapon. It blinds the enemies a little and in this way, the enemies can't really see you. Players can actually see the sand effect as well. After the sand effect, Garchomp also moves faster.
Another amazing feature of this attack is that it also increases the attack speed. In Bulldoze Grachomp stomps the ground, damaging the nearby enemy. However, the other Pokemon should be in the area of damage.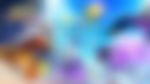 Taking about the basic attacks. Garchomp has a very strong basic attack. Every hit increases the attack's speed. The fifth attack onward deals extra damage. In the Dragon Rush attack, Garchomp dives right into opponents, damaging and displaying it. Players can also activate Dragon Claw during the wind-up for a more powerful combo attack.
ADVERTISEMENT
Article continues below this ad
When upgraded, this attack will slow the opponent at max displacement. Dragon Claw is another very popular attack by Garchomp. In Dragon Claw, the Pokemon uses its claws to attack twice in front of the enemy. The first attack displaces the opponent. The second attack is the boosted attack, followed by increased attack speed. When upgraded, the attack also increases the damage.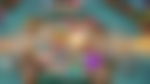 Garchomp strength can be utilized in numerous ways. It majorly depends on a player's play style. Fighting close to the enemies and team fights are best for Garchomp.
ADVERTISEMENT
Article continues below this ad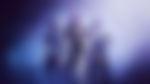 Trending Stories