Pokemon Unite: Understanding and Testing the Hidden Blastoise Mechanics
Published 09/03/2021, 9:28 AM EDT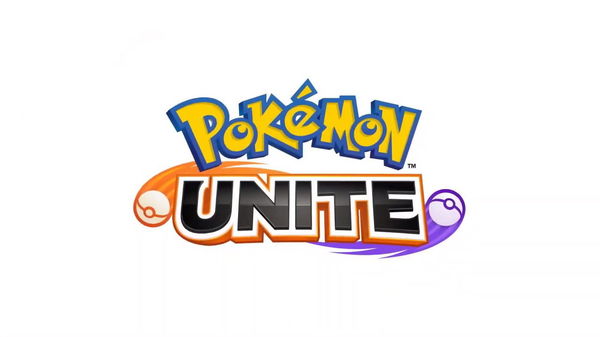 ---
---
The latest entry into the world of Pokemon Unite has brought forward Blastoise. He is a first-generation Pokemon and regarded as one of the community's absolute favorites. This turtle monster can decimate enemies with his bludgeoning hydro cannons that no one can withstand. He serves as a defender, Pokemon, who excels at dealing special damage along with the great potential for basic attack damage.
ADVERTISEMENT
Article continues below this ad
At first, Blastoise seems like a normal Pokemon with a great defensive stat, perfectly suited for back lines. Upon closer inspection, it has been revealed that this turtle monster has hidden mechanics that aren't even listed.
ADVERTISEMENT
Article continues below this ad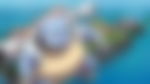 Blastoise can be a great defensive unit in Pokemon Unite
This Pokemon is already blowing everyone's mind with his kit. It contains several hidden mechanics that aren't even listed in the description section. For starters, Blastoise can reduce cooldowns by 1 second by spamming his basic attacks. Your attack does not need to land on enemies for the cooldown reduction to occur.
Water guns can push back multiple enemies, and if you attack at close range, then the knockback will be much greater. Head smash can stun multiple enemies and it indeed has a small cast time. Surf has a massive range as compared to what the indicator displays in the game. Hydro Pump's knockback depends upon the range it is being used from. The closer you are to the enemy, the farther it is going to push back the enemy.
Rapid Spin can slow enemy movement and render you impervious to crowd control abilities. You can also use your basic attack while spinning and you can end it any moment. It also resets the cooldown for Hydro Pump, Sprou,t and boosts your basic attack after the ability's duration ends. You can have a great impact on your team fights by unleashing this combo ability in quick succession.
ADVERTISEMENT
Article continues below this ad
video source: SuperTeeds
ADVERTISEMENT
Article continues below this ad
Moreover, this Pokemon has one of the strongest Unite moves that change the course of a team fight. Hydro Typhoon allows you to knock enemies in massive area-of-effect, restarting the team fight while also granting shield. If you use him correctly, Blastoise can quickly take control of team fights winning your important objectives on the map.
Watch this story: Most Controversial Streamers
Trending Stories