Pokémon Unite: Understanding Why the Game Feels Like a Pay to Win Title
Published 07/24/2021, 1:45 PM EDT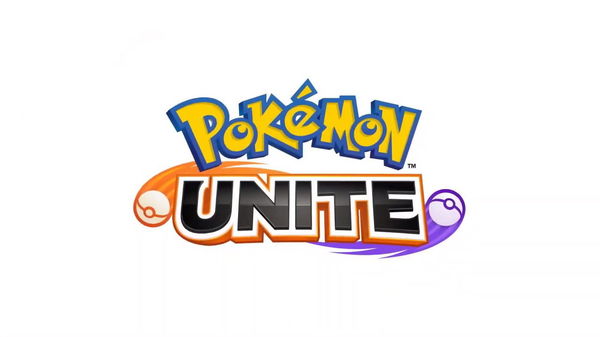 ---
---
Pokémon Unite is the first multiplayer-focused title from the dearly beloved 90's franchise. Players are able to take their favorite characters from the series into battle against other real players. Alongside becoming the best trainer possible, players can also work on adding various species to their Pokédex.
ADVERTISEMENT
Article continues below this ad
While the concept of the game is extremely unique and exciting, you might need to pay real money to achieve the desired results. In order to unlock various species, you will need to purchase Unite Licenses for that particular Pokémon from the Unite Battle Community section of the shop.
Watch this story: Video Game Franchises returning to consoles
ADVERTISEMENT
Article continues below this ad
How can players earn Aeos Coins in Pokémon Unite?
Unite licenses can be purchased using Aeos Coins or Aeos Gems. Each Pokémon has its own price tag due to its rarity and significance in the game. The more sought-after Pokémon like Lucario, Garchomp, and Gengar cost up to 10,000 Aeos Coins and 575 Aeos Gems. These prices can be justified due to how exclusive these characters are. However, if you want to obtain them without spending additional money, you will have to grind the game consistently.
ADVERTISEMENT
Article continues below this ad
There are a variety of ways through which players can earn Aeos Coins. Unite Battles will earn you the majority of your coins. The only downside to this is that the earning capacity from Unite Battles is capped at 2100 coins per week. Alternatively, your fastest method of earning Aeos Coins will be by leveling up your trainer. Other ways of earning Aeos Coins include completing daily missions, daily challenges, event missions, and hitting 90 fair play points.
Despite these various coin earning mechanisms, a player who spends money on the game to buy Aeos Gems will usually have a better lineup of Pokémon than a player who doesn't. Thus, it makes fans wonder whether Unite is just another pay-to-win title that the Timi Group is using to bolster their revenue.
ADVERTISEMENT
Article continues below this ad
Do you think Pokémon Unite is a pay-to-win title? Let us know what you think in the comments down below.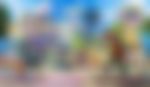 Trending Stories