Pokémon Unite: Why Gengar is One of the Most 'Broken' Pokémon
Published 07/25/2021, 1:49 PM EDT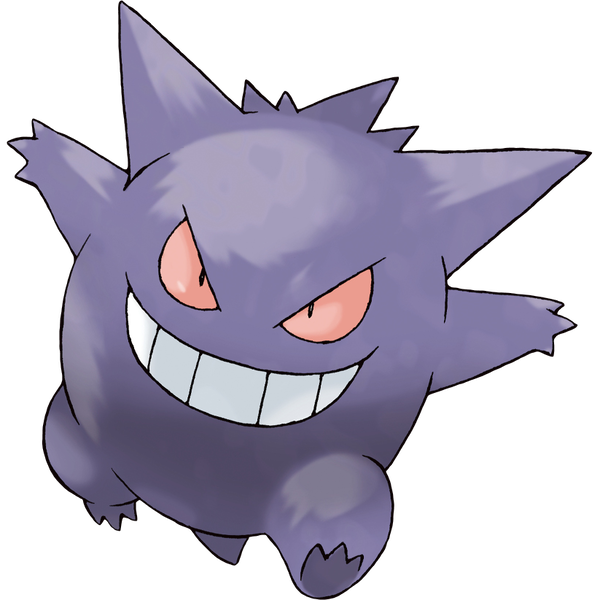 ---
---
Gengar holds a reputation as one of the most ferocious Pokémon. His ghost-like appearance and high-damage move-set just add to his intimidating aura. Similar to previous Pokémon games, Gengar continues to be a nuisance in Unite.
ADVERTISEMENT
Article continues below this ad
Although the Ghost-type character does not have the most impressive stats in the game, it is his combination of moves and their low cooldown times that make him one of the most viable options right now. In order to unlock Gengar, players will have to pay the hefty price of 10,000 Aeos Coins or 575 Aeos Gems.
As your Gastly levels up, it will continue to get more and more terrifying for opponents. When it finally evolves into Gengar, it is one of the best speedsters in the game. Gengar has low defensive stats but manages to make up in the offensive department. This is useful to remember while creating a move-set.
ADVERTISEMENT
Article continues below this ad
Watch this story: Toughest Video Game bosses of all time
What are Gengar's signature moves in Pokémon Unite
Its basic attacks allow it to lunge at opponents and gain increased movement speed when out of combat. Up to level 3, you will unlock the moves, Will-O-Wisp and Lick. The former deals an impressive amount of burn damage to your opponents while the latter will pull opponents towards you.
ADVERTISEMENT
Article continues below this ad
At level 5, you will unlock Sludge Bomb which is possibly its most broken move. This hot sludge poisons opponents and increases the poison's duration when upgraded. In addition to this, you will also unlock Shadow Ball which reduces an opponent's defense towards special attacks.
Hex is a dash attack that you will unlock at level 7. It helps your character evade oncoming attacks while dealing additional damage to poisoned opponents. Finally, Gengar's Unite move is called 'Phantom Ambush'. Using this move, Gengar "Blinks to an area and becomes invisible, gaining increased Movement Speed. On second activation: Scares all nearby opponents, damaging and slowing them."
Have you been able to get your hands on Gengar or any of its previous evolutions in Unite yet? Let us know in the comments down below.
ADVERTISEMENT
Article continues below this ad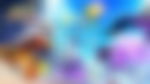 Trending Stories