Pokimane Faces Social Media Trouble as Fans Eagerly Await Her Twitch Return
Published 08/31/2022, 2:30 PM EDT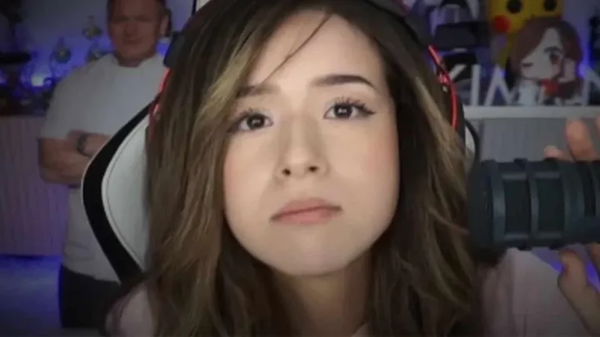 Pokimane is one of the most popular streamers in the community and has a huge fan following. Thus fans go gaga whenever news related to her pops up. And the latest gaga is related to her current trouble creating an Instagram account. Thus fans are upset about it and think that Instagram should fix the problem as soon as possible.
The popular twitch streamer, although off the screen for some time, is still a highlight for many of her fans. And thus when she was not able to accept her fans' follow requests, everyone got a bit worried.
ADVERTISEMENT
Article continues below this ad
Pokimane facing issues using her new Instagram account
In a recent tweet, Pokimane shared her situation where she explained how she is facing some issues with Instagram, as she is restricted from accepting her fans' requests, and no one is allowed to comment on her Instagram posts.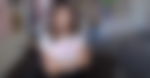 The reason that was speculated by her fans for this 'bug' was the traffic that started requesting to follow her private account all of a sudden. Thus making it hard for Instagram's algorithm to understand the reason behind it and thinking that it was a spam account.
Probably an auto-moderation thing from ig cause of high traffic?

— Donovan Erskine (@Donimals_) August 31, 2022
Aside from that, she is receiving a lot of support from fans for taking some time away from the streaming platforms to revitalize herself. She took a break from streaming in July of this year but is yet to return.
Streamer states the reason for the creation of a new account
The reason why she took off for a few days is because of the toxic messages from viewers. This is in fact a huge reason why she specifically wrote that she doesn't want any "weirdos" after creating her new Instagram account.
made a private insta 🙂@iamimane

not accepting everyone so plz have a public page if you request!

kind ppl only, gworls & the gays, no weirdos ty 🙅🏻‍♀️🫶🏻💞

— imane 💜 (@imane) August 30, 2022
Fans are also supporting her decision and are staying as calm as possible to not get her worried. Thus, her reason to make a new private account sounds great to fans who are genuinely supporting their favorite streamer in any and all ways possible.
all good!!! tech issues are the worst especially when it's out of your hands!! no rush at all, i'll patiently waiting to be accepted into the cool kids club!! pic.twitter.com/SFTibPNhdE

— kay ☆ (@pokismatcha) August 31, 2022
ADVERTISEMENT
Article continues below this ad
Notably, fans may get some delay in getting accepted in her private account since she has more than 999+ pending friend requests on her account right now.
ADVERTISEMENT
Article continues below this ad
WATCH THIS STORY: The Most Followed Female Streamers on Twitch
Are you also waiting for her to return to streaming? Let us know in the comments below.