Pokimane Hits Back At Fans Criticising Her Ban On Return to Twitch
Published 01/11/2022, 11:50 AM EST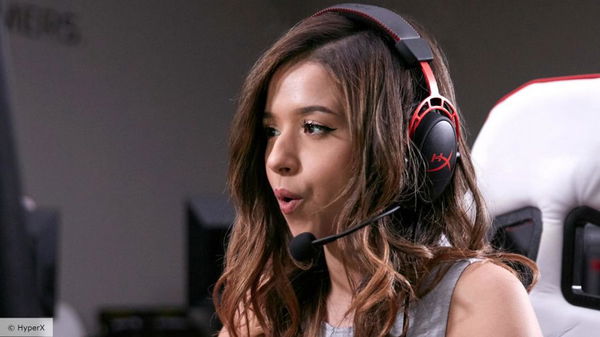 ---
---
Recently, the popular streamer Pokimane was the hot topic for the community after her first-ever ban. That led the streamer and the entire community surprised. Later on, after the ban, the streamer confirmed that it's a 2 days ban. In fact, Pokimane also confirmed her return to streaming on the 10th of Jan 2022 (Monday).
ADVERTISEMENT
Article continues below this ad
No doubt this ban has resulted in the entire community coming up with different rumors and criticism. So, in her recent stream, she confirmed the exact reason for this two-day suspension. Moreover, she also explained Twitch's DMCA policies and how it works. This finally clears all the doubts and uncertainty of all the fans and the entire community as well.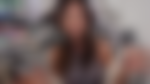 ADVERTISEMENT
Article continues below this ad
On the 10th of Jan 2022, Pokimane made a comeback with her latest stream. As confirmed earlier by the streamer, it's a 12-hour long stream. Fans can watch the entire stream as it's full of fun to watch and hilarious moments.
Dive Deeper- Animal Crossing: New Horizons – How to Unlock Cooking Mechanics In the Widely Popular Nintendo Game
So, in this stream, Pokimane explains how the duration of the ban is irrelevant to her massive fan following. This means that this ban has absolutely nothing to do with how big the streamer is. Fans can go through her entire latest stream here.
Pokimane explains about her two-day ban, DMCA law, and many more
Here's what Pokimane says about her ban and Twitch's DMCA policies,
"I am not gonna get too deep into DMCA/copyright itself primarily because I am not a lawyer. Um! But there just like a couple of things that I wanted to mention about everything that happened over the last couple of days. Um! for starters, I just wanna clarify a misconception that I saw quite a bit which was some people thought that my punishment was shorter because I am a larger streamer but when it comes to DMCA, Twitch has no control over it."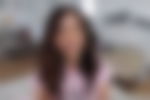 ADVERTISEMENT
Article continues below this ad
Later on, the streamer also shared that,
"The ban wasn't shorter because the size of my stream or it was a weekend because… or anything like that. Umm! just regular 48 hours standard suspension linked for live takedowns."
Watch this story: Toughest Video Game Bosses of all time
ADVERTISEMENT
Article continues below this ad
Apart from this news, the streamer also shared that the DMCA takedown is completely done by the publisher. In fact, the entire takedown and suspension is a completely automated process. And Twitch has to comply with the DMCA law.
Comment down and share your views on this.