Pokimane Inaugurates New Venture to Represent Streamers
Published 10/29/2021, 10:59 AM EDT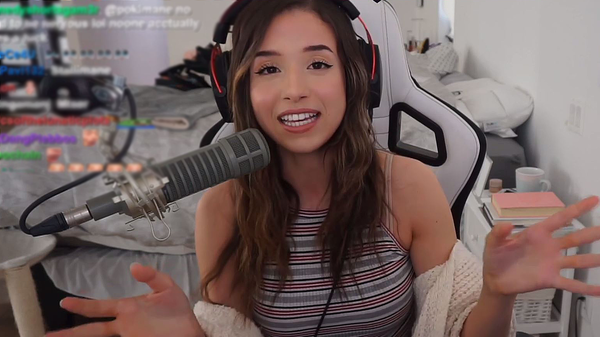 ---
---
Imane Anys, better known as Pokimane in the streaming and video gaming industry, is one of the biggest names on Twitch and arguably one of the most successful female streamers. Poki holds a massive fanbase that comprises over 8 million followers on Twitch and nearly 7 million subscribers on the YouTube channel.
ADVERTISEMENT
Article continues below this ad
The 25-year-old streamer has climbed to the absolute pinnacle of the streaming world through sheer hard work and dedication. Her rise to the summit wasn't an easy journey, and the streamer understands that. This is why she has now kick-started a brand new talent management company to help budding streamers of the world.
ADVERTISEMENT
Article continues below this ad
video source:  PokimaneYT
Pokimane will help you realize your dream career in streaming
In a recent press release, Poki announced the inauguration of RTS, a firm that will dedicatedly work towards finding talented creators. Poki will serve as the Chief Creative Officer and work towards streamlining the ecosystem. RTS will help the budding streamers to come up to the forefront.
It is not at all easy to bring more eyes to a particular stream, even if the content creator is producing a top-notch product. This firm will identify such noteworthy names and help guide them towards the top of the streaming landscape. Poki's journey through thick & thin coupled with nearly 8 years of grind will definitely help her create a better pathway that new streamers can follow.
Watch this story: Toughest Video Game Bosses of all time
ADVERTISEMENT
Article continues below this ad
"I keep seeing amazing creators that are doing wonders with their content and streams, but they don't have the support to grow their brand and business operations. They're spinning their wheels on basic stuff and taking a lot of frustrating partnership deals that don't work out for either party involved.
"I've gone through the wringer with these experiences, and we're building RTS to be able to provide the support, alleviate the workload, and solve this for creators, developers, and brands. My goal is to take my years of experience and make it accessible to newer creators so they don't need to go through the process I have endured."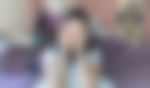 ADVERTISEMENT
Article continues below this ad
This venture will clearly help the community and Pokimane to shine a bright light on talented streamers, and content creators of the world. This is truly the best time to jump into the streaming world and follow your passion. And the success of RTS will surely pave the way for more competition, which will definitely make things a lot make consumers happy.