Pokimane Shifts Gear in Her Career By Unveiling New Passion Project 'Imane' on YouTube
Published 02/09/2021, 9:33 AM EST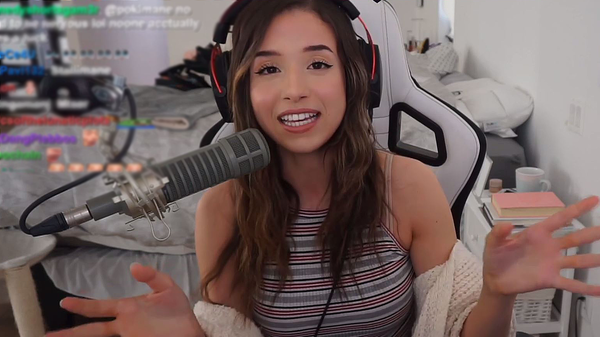 ---
---
Pokimane has been one of the most prominent names in the video gaming industry for years. Her career graph did not always point upwards, as even she had to go through some tough times. Despite the odds, she has been consistently working towards her goal, in her quest to achieving greatness. After nearly 8 years into the streaming business, she has ascertained her position as a bonafide superstar.
ADVERTISEMENT
Article continues below this ad
With her goals achieved, and a community established, the streamer is now looking to start a passion project on YouTube. She took to Twitter to share a video about her latest endeavor and what she aims to accomplish.
ADVERTISEMENT
Article continues below this ad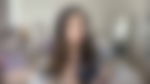 Imane will serve as a pathway towards something new for Pokimane
Imane 'Pokimane' Anys has so far conjured a massive fan following of nearly 6 and half million followers on YouTube. The streamer is now looking to follow up with a brand new channel using her real name 'Imane'. This will also serve as a passion project. This channel serves a medium for the famous streamer to create and share content that is based around her life.
" For this channel, it's just my name, which actually means faith in arabic. I essentially want to create this channel, just for it to be a place where I could share random non gaming related things that don't go on my main channel. So just random hobbies interests vlogs, behind the scenes, the good, the bad, the improvement and everything in between."
She is looking forward to sharing her world with the viewers, that is going to be independent from video games. Pokimane is looking to post content that revolves around things that make sense to her. Although she understands that YouTube might prefer something else, she is looking forward to her journey.
She wants to post content she enjoys
YouTube algorithms might throw things off, as is quite evident from her main channel. She stated that content creation is mainly dependant upon on things that are popular and in trend. Although she wishes things would change in the future, as content creation should revolve around things you like, unfortunately, it is just not that easy.
"Being a content creator is a job admittedly you do feel some pressure, to kind of abide by certain guidelines or post that you feel will perform. I wanted to create a channel where I can post for the sake of enjoying what I am posting and sharing things that I love. I think is what content creation ideally should be, so that's what I want this channel to be for me."
ADVERTISEMENT
Article continues below this ad
Video source: imane
The community has responded positively to the new channel and her move. It has so far garnered 64.5K subscribers, although it contains just a single video. The video has so far-fetched 177k views in 17 hours with over 21k likes and 3.3k comments. It is safe to say that things are only going to pick up from here, as fans eagerly look forward to more content based on her life as an internet celebrity.
ADVERTISEMENT
Article continues below this ad