Pokimane's Skincare Guide to Achieving Flawless Skin
Published 04/30/2022, 10:50 AM EDT

Follow Us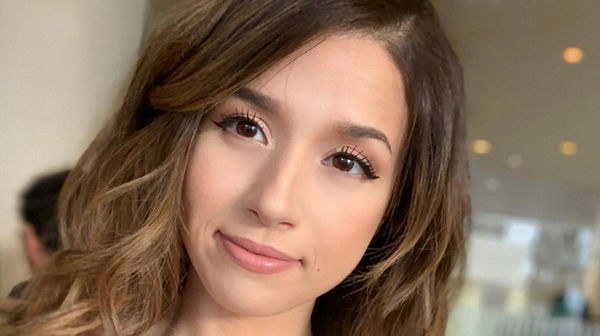 It is not an easy task to care for your skin and rid it of all the pollutants and issues of acne that might surface. Many fans would often wonder how celebrity streamers like Ludwig, Pokimane, Valkyrae, and so on are taking care of themselves. Not only do they sport the perfect hairdo, and classy outfits, moreover even their skin looks radiant as ever.
video source: imane
ADVERTISEMENT
Article continues below this ad
Out of all the top names, Pokimane aka Imane Anys, divulged all the secrets that she employs to better care for her skin. The 25-year-old streamer shed light on her skin-related issues and how she managed to overcome them by locating the right blend of products.
Step-by-Step guide of the skin routine that Pokimane follows
The Canadian-Moroccan streamer highlighted every single product that she utilizes each day. She even offered an elaborate guide to use them that will help anyone attain their skincare goals.
Watch this story: From PlayStation to Nintendo: Ranking the Highest Selling Consoles of all Time
Pharmacy Cleansing Balm: This product aids her to clean her skin completely, and she utilizes it throughout the day.
La Roche-Posay Cleanser: Poki makes use of LRP's cleanser to peel off all they make at the end of the day without harming her skin. It even allows her to clean her skin and keep it hydrated.
Truth Trifecta Serums: These three products offer Vitamin C balm, serum, and hyaluronic acid dropper that can be mixed together and easily applied to your skin. It might seem a bit expensive, but as per the streamer, it helped her improve the quality of her skin. The best way to use them is during the nighttime and allow them to sit through.
Rovectin barrier cream: Applying too many cosmetic products can damage your skin, and hence this is why, Poki makes use of this particular cream to compensate for it.
Sunday Riley under-eye cream: The streamer makes of this product right before she sleeps as it takes cover of her under eyes.
Tatcha & Innisfree masks: These are the only masks that the streamer recommends. It will allow your skin to fight off against effects of aging and make it hydrated and moisturize it.
Corrective Skincare Benzoyle Proxide: Perfect product that can help you clean your skin from any bacteria and foreign particles that you might have. But the only downside requires you to hydrate your skin later on.
ADVERTISEMENT
Article continues below this ad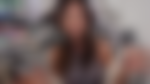 Despite being a streamer, poki still placed special emphasis on applying SPF to your skin every single day. She recommends making the use of
Black Girl Sunscreen
Supergoop Sunscreen
Shiseido Stick Sunscreen
ADVERTISEMENT
Article continues below this ad
Did you find this article helpful? Share your thoughts below.
Edited By: Pritam Priyedarshi