"Poking Me And Hitting Me" – Twitch Queen Pokimane Once Revealed a Past Secret of Getting Into a 'Girls Fight'
Published 01/22/2023, 8:50 AM EST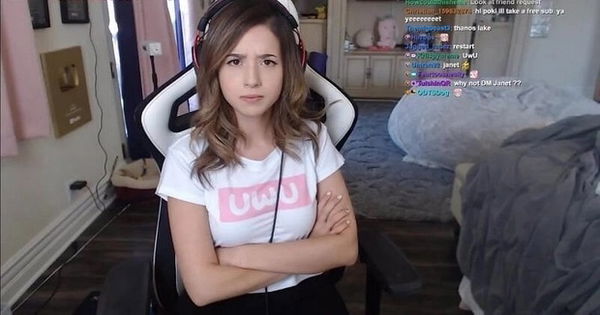 Imane "Pokimane" Anys is one of the elite streamers on Twitch, boasting over 9.3 million followers and counting. This 'Twitch Queen' is well-known for her kind personality. She even revealed in a recent YouTube video that she can apologize to or praise an inanimate item. However, this does not mean that she is always a cool head. The Twitch streamer startled her fans in a few month-old Q&A video, revealing about her getting into a fight.
Fighting between creators and streamers has recently become a hot topic. One of the key reasons is the growing popularity of creator boxing, which pits two content creators against one other in a boxing ring. Two members of Pokimane's entertainment group, OfflineTV, have already tried their luck in a boxing ring and came out on top. But the Moroccan-Canadian seems like the last person in the room to get into a fight.
Pokimane once beat a girl in her high school
ADVERTISEMENT
Article continues below this ad
On her YouTube channel, the 'Twitch Queen' answered some of her fans' questions while eating spicy food. There were several queries, such as who was following her, who snuck into her DMs, how to be confident, and more. But the most intriguing one was if Pokimane had ever been in a fight in her life. Everyone expected her to say no, but she revealed, "I haven't gotten into like a full-out fight, but I did punch around once."
ADVERTISEMENT
Article continues below this ad
Pokimane explained that this incident happened in high school and that she was the one who hit first. "So in freshman year high school, I have this girl that I knew from elementary school. So we were sitting side by side in like science class and she was being so annoying and she kept like bothering me and poking me and hitting me and saying all this stuff. I turned to her and I was like stop it and she kept doing it," she shared.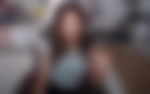 Finally, she lost her cool and struck the girl. She was later summoned by the principal for hitting the girl. However, going to the principal had another bizarre twist: Pokimane was a member of the student council. It was a surprising revelation for everyone. Even her assistant who asked the question was taken aback to learn that Pokimane had hit someone.
ADVERTISEMENT
Article continues below this ad
WATCH THIS STORY: Top 10 Fortnite skins that players instantly regrated after purchasing
What was your thought when you learned Pokimane had actually punched someone? Comment below your reaction to this shocking revelation.