Popular Disney Star Selena Gomez Once Tried Her Hand at Being the Best In Mario Kart 8
Published 02/17/2022, 2:15 PM EST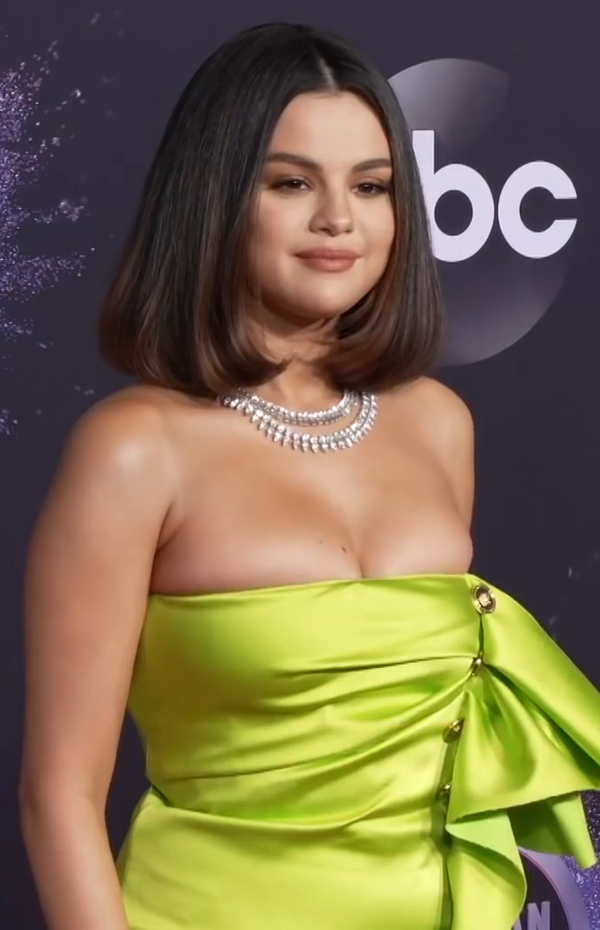 Everyone once definitely had a Mario Kart phase, and it seems like even Selena Gomez loves racing with our favorite Nintendo and Mario characters! Those who remember will definitely know about how Selena Gomez stopped by the studios of the Zach Sang Show and tried her hands at Mario Kart on the Wii U. Have a look at this video right here to watch the former Disney star in action.
ADVERTISEMENT
Article continues below this ad
Selena Gomez tries her best to beat everyone else in Mario Kart
ADVERTISEMENT
Article continues below this ad
When it comes to gaming with family members and friends, Mario Kart always brings out the best of us. The competitive feeling within the same living space brings out the best in the gameplay and that is one of the reasons why everyone loves this Nintendo game so much. In the video above, Selena Gomez shows her competitive side as she plays against others in the Zach Sang Show.
She chooses Lakitu in the game while remarking on the character as "a little turtle". All of them select Yoshi Falls. Before the game begins, Selena exclaims, "Oh my god, you guys have bikes! that's not fair!"  which the fans in the comments section think is extremely cute.
As the game progresses, it seems Selena is having real fun as she says, "My mushroom moves, my mushroom has speed!" 
ADVERTISEMENT
Article continues below this ad
In the second game, Selena Gomez seems to be slightly confused, looking at the NPCs and saying, "They are not even animals, what are they?"  The second race was almost a jab for Selena as she was leading the laps, however, she lost by a very narrow margin. When asked about how she lost the game, she says, "I was attacked, I was crowded". 
Even before this, Selena had expressed her love for Mario Kart in a 2013 episode of the Jimmy Fallon show as well. While promoting her show Spring Breakers, she sang along with Jimmy who was on the guitar a very sweet cover of the Mario Kart Love. Have a look at the
ADVERTISEMENT
Article continues below this ad
Do you think Selena Gomez likes Mario Kart like everyone of us? Let us know in the comments.
WATCH THIS STORY –  Most Hated Features of Fortnite Chapter 2