Popular Fortnite Streamer Ninja Eyes Hollywood
Published 07/31/2020, 5:10 PM EDT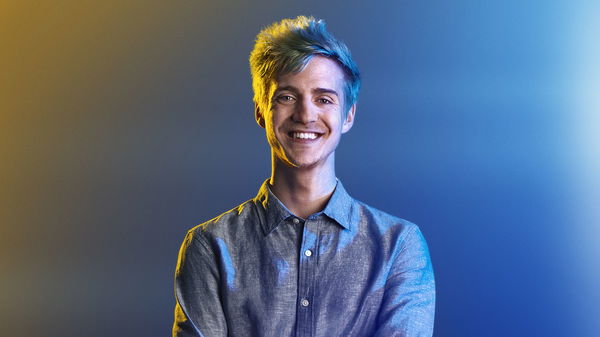 Tyler Blevins, better known as his alter-ego/online personality 'Ninja', is possibly the biggest streamer in the world. The 29-year old is rumored to earn close to $500,000 a month through streams, sponsorships, and other partnerships/endorsements. Moreover, the Mixer shutdown reportedly earned him somewhere around $30 million as a final payout.
ADVERTISEMENT
Article continues below this ad
His first livestream on YouTube attracted about 165,000 concurrent viewers, after having been MIA for about a month. This just proves that no matter what platform he is on, his popularity won't wane too much. But he still hasn't made up his mind regarding which platform he wants to stream for exclusively. So what is he up to now? Hint: It has something to do with the big screen.
ADVERTISEMENT
Article continues below this ad
Ninja sets his eyes on Hollywood
Yes, Ninja is looking at a possible stint in Hollywood, but the nature of it is yet to be decided. He told Hollywood Reporter that he is looking at "Movies, voice acting, cartoons." Basically everything or anything related to Hollywood. This is a huge move for anyone from the gaming industry, considering the sheer exposure this will give him if he didn't already have enough. And he thoroughly deserves it. Over the years, Tyler has managed to take his personal brand to a whole different level. He is an unofficial ambassador of not only Fortnite but the entire gaming industry.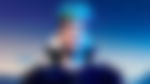 ADVERTISEMENT
Article continues below this ad
The Fortnite streamer has already had a taste of Hollywood
He already has experienced the 'Hollywood' life when he showed up on 'The Masked Singer.' To top it off, he's also made a cameo in the upcoming movie 'Free Guy', starring Ryan Reynolds. This is absolutely incredible. That is not all. Universal ran a campaign with Ninja to promote their movie '1917'. That campaign alone had around 10 million impressions! The movie was a huge success and, well, Tyler played a huge role in it. This is just one aspect of what he is capable of.
Be it quirky dance moves, being on Jimmy Fallon, having a personal skin in Fortnite, playing Fortnite with Drake, Tyler has done it all. There is no one in the entire gaming industry who can stand toe to toe with the 'Ninja Brand'.
ADVERTISEMENT
Article continues below this ad
The biggest streamer in the world taking on Hollywood? Sounds like one hell of a plan. His wife did mention that there was some news coming our way. Everyone thought it to be about a new streaming partnership with a new platform. But we did not see this coming. If this goes through for him, he will change the face of the gaming industry forever! Let's see what the future holds for Tyler 'Ninja'Blevins.
Sources: Ninja Twitter Hollywood Reporter