Popular Genshin Impact YouTuber Unhappy With Update 1.4 Character Banners
Published 03/12/2021, 11:03 AM EST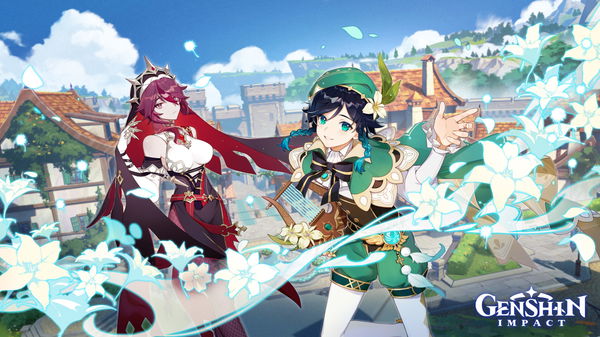 ---
---
The live stream of Genshin Impact revealed vital information about the upcoming character banners. It also confirmed that update 1,4 will not add any new 5-star characters. The next patch will have re-runs of existing 5-star units that were added in 2020. So far, the only new character is going to be a 4-star unit in Rosaria, who is a member of the church of Favonius in Mondstadt.
ADVERTISEMENT
Article continues below this ad
She will be a Cryo polearm character, who can dish out physical and Cryo damage with her kit. But the surprising placement of these characters within the rate-up banners of update 1.4 has now angered a YouTuber.
ADVERTISEMENT
Article continues below this ad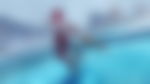 Genshin Impact YouTuber is unhappy with the developers
Popular Genshin Impact YouTuber Mtash shared his frustration with the upcoming banners. According to him, Rosaria is a 4-star character who should be easily available to all players. This unit serves as another strong 4-star character, who can take on the role of DPS effectively. It is common knowledge that 4-star units are easier to build, as they don't require the same level of resources as compared to their 5-star counterparts.
Another great quality of 4-star characters is the frequent drop rate, which makes it easier to unlock their constellations. However, according to Mtash, the placement of Rosaria with Tartaglia is a major buzzkill.
" Come on, Come on, we all know that people are wishing on that banner for Rosaria, but you couldn't put her on both banners. It is like as a special treat right, you couldn't put her on both banners? We got this big festival going on, we're celebrating Genshin, it is 1.4 Windblume festival, but you couldn't get one of big nuns from Mondstdat to be on his (Venti's) banner."
The YouTuber critiqued miHoYo's decision for putting her on a single banner. Although that is not exactly how the game works, as no character can be placed in two consecutive banners. He was quite frustrated with this move, as people will undeniably pull for Venti, which puts the acquisition of Rosaria at risk.
ADVERTISEMENT
Article continues below this ad
video source: Mtashed
This move certainly works against free-to-play players, as they do not carry the same amount of resources. However, the YouTuber also made an honest request to developers regarding the new 4-star character. Mtash wants the developers to move Rosaria's to the normal character banner after the update 1,4. This move will be very player-friendly, as it would give everyone a fair chance to acquire this unit.
ADVERTISEMENT
Article continues below this ad