Popular Streamer Reacts to SBMM in Fortnite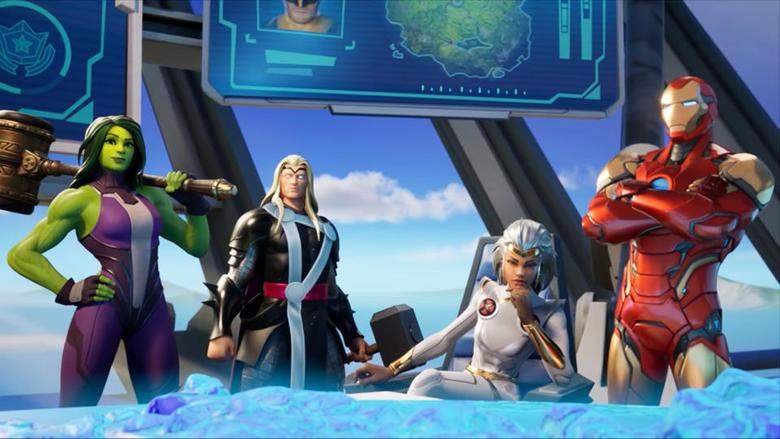 Fortnite Battle Royale has an odd relationship with Skill Based Match-Making. Over the course of the past seasons, numerous players, streamers, and experts have expressed their opinions on it. 
Most were negative, as SBMM created a vast disparity. On the contrary, lack of SBMM would leave the game unbalanced. 
Chapter 2 Season 4 reignited the debate.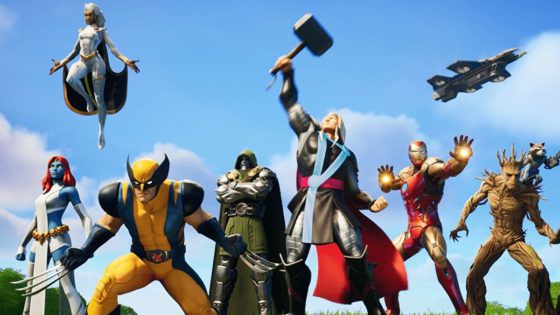 To understand the concept behind Skill Based Match-Making, players have to think about their very first game in Fortnite. It wouldn't have been fair for players to encounter professional standard players from the get go. This is one of the primary reasons behind SBMM's existence.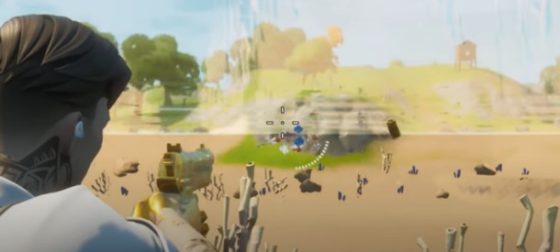 Popular streamers like SypherPK, CouRage, Ninja, Bugha have all expressed their opinions about SBMM. While it is a necessary part of the game, it also takes away the fun aspect from Fortnite. 
This is one problem that has been affecting streamers besides stream-snipers. From a content perspective, it is exceptionally strenuous to wait hours before getting the first victory royale.
With Fortnite skill-based matchmaking, I genuinely feel like I need to warm up for like 2 hours before I start my stream. If I don't, I get stomped on in solos.

Would love for SBMM to be adjusted so it considers your "rust", especially if you don't play for a couple days.

— Nick Eh 30 (@NickEh30) September 12, 2020
Popular streamer Nick Eh 30, tweeted about SBMM. He mentioned that "I don't wanna play against new players on their very first games—they need their own lobbies."
In the last few months, Epic Games have experimented by removing and adding SBMM. Most of these modifications were done to specify a range for players. 'Skill' and 'Rank' are two different theories, and therefore they need to be treated separately.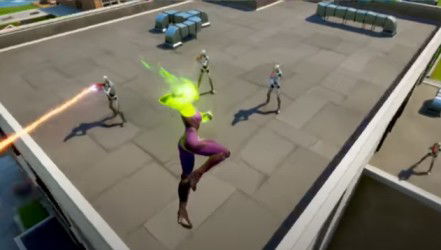 Reports suggest that Epic Games plan to modify SBMM further to reach a balance. This is suggestive of the game being tougher in solo mode. Especially for elite players, each lobby becomes a competitive war. 
READ MORE- Fortnite Chapter 2 Season 4 : Tricks That are Definitely Worth Trying
Content creators expressing their problems with SBMM in Fortnite
If I haven't played for a certain number of hours, SBMM should be dialed back until it detects I'm playing at the level it originally set for me (based on elims, wins, etc.)

Btw, I don't wanna play against new players on their very first games—they need their own lobbies. 👍🏻

— Nick Eh 30 (@NickEh30) September 12, 2020
For a streamer or a content creator, SBMM is doing more harm than good. For instance, stream-snipers are always on the lookout for that one kill. On top of that, there are top players in the same lobby who are out for the hunt.
It becomes challenging to get content out in the first few hours as the POIs are extremely contested. With the latest update in Fortnite, players have started criticizing SBMM again.
Hopefully, with the next few updates, Epic Games will strike a proper balance with SBMM.