Popular Twitch Streamer Mizkif Reveals What Would Make Him Switch to YouTube
Published 11/09/2021, 2:39 PM EST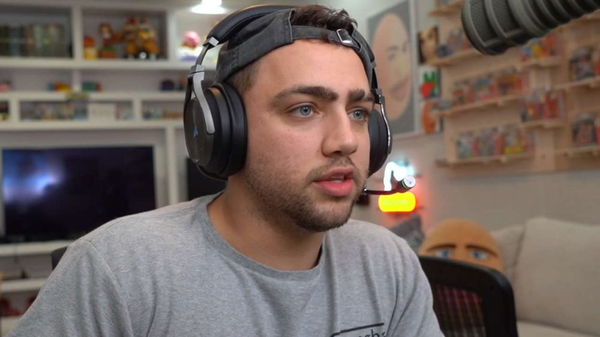 ---
---
For people who watch streams, a name such as Mizkif's is not unknown. He is one of the most famous and popular streamers to utilize Twitch as a platform. For the uninitiated, Mizkif is a streamer who primarily chats with others on stream and plays Super Mario 64, World of Warcraft, and Minecraft on his streams regularly.
ADVERTISEMENT
Article continues below this ad
With the recent criticism of Twitch by multiple streamers and their claims that the platform will lose the battle to YouTube, people began speculating about Mizkif's fate on the platform. These speculations aren't without any merit. With streamers such as Dr Lupo and TimTheTatman making the transition to YouTube for an exclusive streaming contract, it makes sense that Mizkif just might follow suit.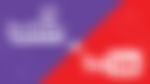 ADVERTISEMENT
Article continues below this ad
Read More: Video Game Franchises returning to console
Mizkif addresses rumors
Mizkif has built a small empire of 1.6 million fans on the platform. A decision to transition just like that would be very challenging for him. He, however, did admit that there might be a sliver of possibility that he would make the switch.
That said, he stated that he would not be doing so immediately. Backing up his claims, Mizkif said that he felt that he was a more "Twitch oriented" streamer. He said that he would perhaps be more open to making the switch if he had friends with whom he could collaborate on YouTube.
ADVERTISEMENT
Article continues below this ad
In a stream, he went on to say," I love the culture of Twitch. Until that fades or is at a point where I believe it's not good, I don't think I would leave," as reported by GINX Esports TV. He also mentioned the ecosystem existing in both of these streaming giants. He would prefer a platform which has a better ecosystem. "But until that ecosystem is there, I do not see myself wanting to leave here. Because the reality is I am so Twitch-oriented," Mizkif said.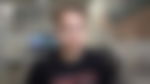 The streamer was recently surrounded by controversy as well when he refused to sponsor a $300k NFT. He, in a different live stream, went on to express his regret for not doing so.
ADVERTISEMENT
Article continues below this ad
Whether or not Twitch provides streamers like Mizkif an environment that gets them to stay, only time will tell.