Popular Video Game Developer Triggers Sonic Fans By Resurfacing an Old Demo Rejected by Nintendo
Published 12/23/2021, 9:39 AM EST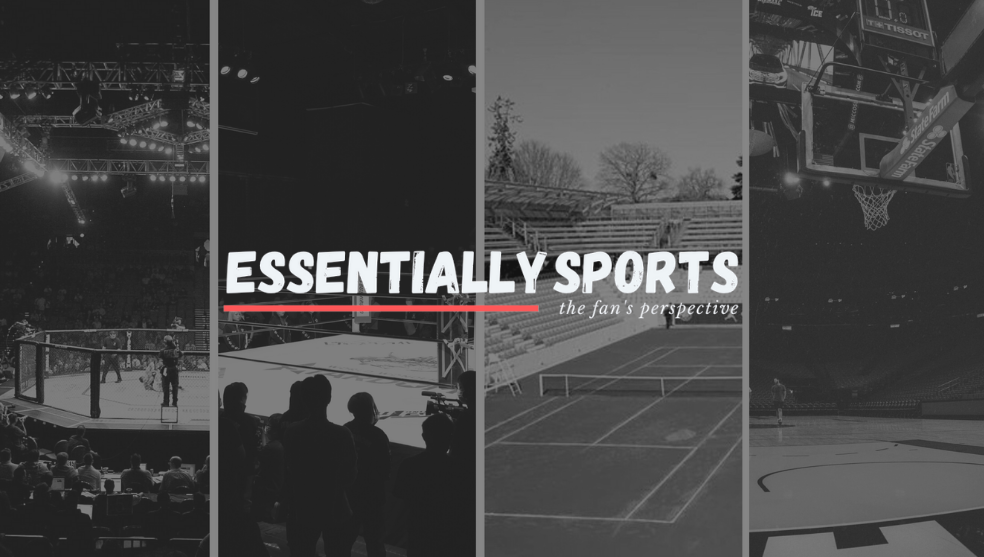 ---
---
Popular Flash Games developer, Nitrome made yet another plea to Nintendo to reconsider its decision. The game creators had pitched an idea of a possible one-button, hyper-casual Sonic The Hedgehog title that fans can play on their mobile. Sadly, the Japanese studio didn't like the idea at all and rejected them.
ADVERTISEMENT
Article continues below this ad
The studio applied the same idea to its popular game, Superleap, and shared an interesting demo with the fans. The creators posted a minute-long demo of the Sonic title that was originally pitched to Sega.
ADVERTISEMENT
Article continues below this ad
Twitter reacts to Nitrome's pitch for Nintendo to reconsider its decision
The studio wished to blend the feature of wall-running with the popular franchise. The final result would create a superb hyper-casual game that will entertain the audience for a long time. The community picked up the demo and has been demanding the studio to invest in the idea. Nitrome made yet another humbling request to the studio to help them build this idea.
Some hardcore Nintendo fans found many aspects of the game appalling. This fan stated that the weird take on the franchise could have been a key reason why the developers rejected the idea.
This fan suggested that Sega made a crucial mistake, and this idea isn't against the premise of the game.
Tbh, I wouldn't be surprised if they thought classic fans would complain about it

— BRAVES World Series Champs 2K21 (@tabdekalb) December 23, 2021
This fan remarked to the Japanese studio that the demo is of great quality and offers an amazing experience, something the creators have failed to deliver with its own titles.
They probably wouldn't let them make it, it looks a bit too good, too fun and too high quality; it might go against the brand image of Sonic.

— Sketchy (@A_Bit_Sketchy) December 23, 2021
The community is filled with creative individuals who can offer interesting ideas to enhance this idea even more.
fr fr it's smooth
could add progression and replayability with something chasing, and powerups or upgrades when whatever thing catches yoy, and bosses that are fought while going up or ones that stop you temporarily

— arsenaloffortitude (@arsenaloffort) December 23, 2021
Nitrome tried to make this game go live with Sega's help but failed miserably. Will this massive fan's outpour change the Japanese studio's outlook?
Watch this story: Toughest Video Game Bosses of All Time
Nitrome made a Sonic game? That I did NOT know! :O

— ❄️Nikki Roessler❄️ (@VeloStriker22) December 23, 2021
One button game takes a mind-boggling idea and flawless executive, something Nitrome is well known for. Did Sega drop the ball by rejecting this idea?
I usually despise one button/automated runners ngl but this exact execution is really endearing and enticing. There's a decent amount of obvious difficulty on display that I dig.

Rooting for this project to get greenlit!

— Bwarch (@ThatGuyBwarch) December 22, 2021
ADVERTISEMENT
Article continues below this ad
Fans promise to watch as many ads as possible to support a game like this, but sadly this idea is currently sitting in the rejected pile.
ADVERTISEMENT
Article continues below this ad
Do you wish to see this game release on iOS, Andriod, and other major titles? Be sure to share your thoughts in the comment section below.