Possible Leaks Suggest Alan Wake Remastered and Final Fantasy 7 Remake Will Hit the Epic Games Store
Published 06/19/2021, 10:41 AM EDT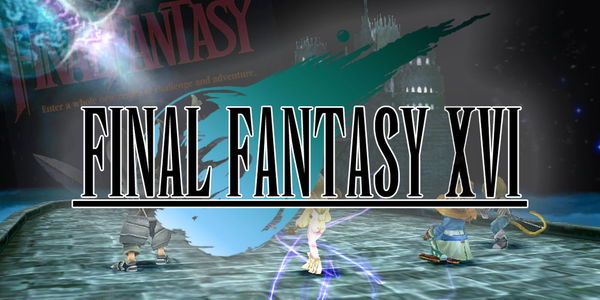 There are potentially high chances that players can get their hands on new updates of Alan Wake as well as the Final Fantasy 7 Remake. Recently, the updates of Alan Wake Remastered and Final Fantasy 7 Remake were both spotted in the Epic Games Store. Looking at these updates in codenames, we assume that they might get a PC release soon.
ADVERTISEMENT
Article continues below this ad
Recent leak
The leaks for these games were tracked from EpicData. EpicData is a site that specifically monitors any of the Epic Games updates in their storefront. Besides this, a Redditor by the name of AsleepEntrepreneur73 spotted these updates on the same EpicData website.
ADVERTISEMENT
Article continues below this ad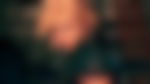 The developers of Alan Wake, last year made an announcement about signing a two-project publishing deal. The developers had made this deal with Epic Games. Soon after this, they re-introduced one of their most liked heroes, Alan Wake, through Control's excellent second expansion.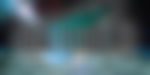 As for Final Fantasy 7 Remake, Square Enix revealed last year that this role-playing game will be a PlayStation-exclusive until at least March 2021.
Now the chances are that the players might get the release of Final Fantasy 7 Remake, with a totally new-gen upgrade for PC.
How did they track the updates?
Both the updates are present under a codename, which is Pineapple for Final Fantasy 7 Remake, while HeronStaging is for Alan Wake Remastered. Interestingly, you can still see the real names of the games in the cloud save folder.
You can click on 'custom Attributes' and then, by entering the 'CloudsaveFolder,' you can see these names.
ADVERTISEMENT
Article continues below this ad
Watch This Story: Xbox and Nintendo announcement from E3 2021
Like most leaks, these projects may not actually exist at this point.
Although both the entries have been updated this year, these games made their appearance in the previous year itself. Alan Wake Remastered made its entry in 2019, and the Final Fantasy VII Remake was made last year in 2020.
ADVERTISEMENT
Article continues below this ad
As PlayStation still holds exclusivity rights of Final Fantasy VII Remake for another six months. The earliest we see the release of Final Fantasy 7 Remake would be in December of this year.
On the other hand, the developers of Alan Wake Remastered won't mind much to give their fans a new experience, as Alan Wake has had a huge success at Control.