Powerful Elden Ring Boss Spotted Alongside Newly Launched PlayStation Exclusive in a Retail Store
Published 03/07/2022, 8:27 AM EST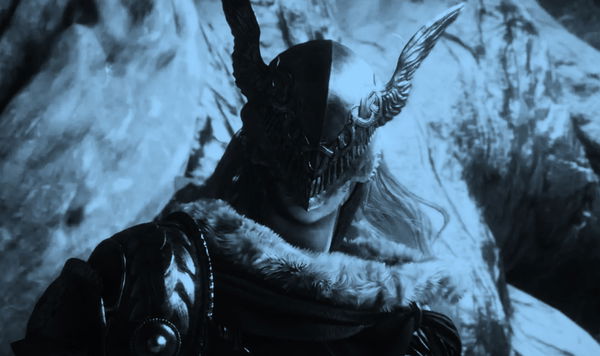 Elden Ring is a stunning game with breathtaking map locations and also several challenging boss fights. And Malenia, Blade of Miquella is one character that has been the center of attention for many gamers ever since the early promotional clips were released for the fantasy RPG.
ADVERTISEMENT
Article continues below this ad
Yes, she's an optional Boss you can choose to fight, but Malenia's charismatic appearance makes her stand out from the rest of the other Elden Ring bosses. That's why even the makers keep promoting her whenever possible. Recently, a fan spotted a life-size statue of Blade of Miquella, proudly standing with her sword in a retail store.
The boss looked very real!
ADVERTISEMENT
Article continues below this ad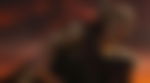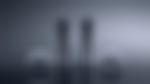 Elden Ring: Malenia, Blade of Miquella statue outshines PlayStation exclusive Gran Turismo 7
A user named Tarnished Coco, on Twitter, recently posted a tweet showcasing a picture of a retail store. It showed the life-size statue of Malenia, Blade of Miquella standing near the hoarding of Gran Turismo 7, a PlayStation exclusive that launched a few days ago.
However, it's unlikely that, as long as Elden Ring's Malenia statue is there, players will move to Gran Turismo 7; they are two completely different genres.
FromSoftware's blockbuster title is selling well these days. Thus, any other release will rarely get a chance to outshine it, no matter what.
Coming back to the tweet, then the actual statue of Malenia looks highly detailed in its entirety. While playing Elden Ring, players won't usually pay so much attention to her overall appearance, but witnessing her in the real world like this is definitely a more intense experience.
She's one of the most terrifying bosses in Elden Ring. And there were a few interesting reactions as well, under this tweet. Fans were also mesmerized to see Malenia in a retail store.
Have a look at how fans reacted below.
Just think – someone there is going home with that in the end. Rarely see such nice promo items in the stores like that.

— Just Playing The Classics (@JustPlaying85) March 6, 2022
They probably wouldn't notice if you just casually walked out with it, right? 👀👀

— Tara 🎮🏆 (@taralynn227_) March 6, 2022
ADVERTISEMENT
Article continues below this ad
Holy shit, thats amazing. Also, I'm getting the truck ready haha

— MiamiSunryze (@MiamiSunryze) March 6, 2022
Elden Ring is now available for PlayStation 5, PlayStation 4, Xbox Series X and S, Xbox One, and PC via Steam.
ADVERTISEMENT
Article continues below this ad
What are your thoughts on this latest discovery of one of the toughest bosses in the Souls-like title? Let us know in the comments.
WATCH THIS STORY: Toughest Video Game Bosses of All Time