PS5 Custom Faceplates Already Up For Pre-Orders By a Third-Party Seller
Published 10/23/2020, 9:04 AM EDT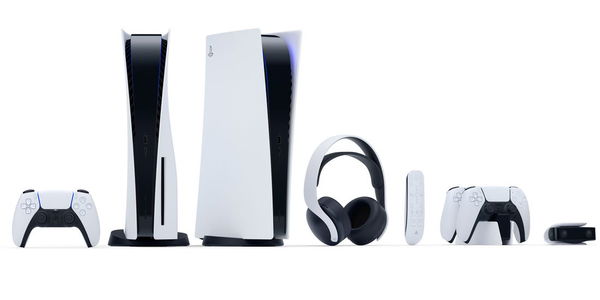 Gamers around the world prefer the latest gaming equipment at all times. As a result, they spend enormous amounts on their customized gaming setups. Apart from high-end specifications, the most important aspect of any gaming product is its look, and this also applies to gaming consoles like the PS5. Sony's next-gen console is approaching its mid-November release date, and a third party seller is already selling custom faceplates for the console.
ADVERTISEMENT
Article continues below this ad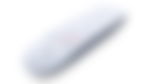 ADVERTISEMENT
Article continues below this ad
PlateStation 5 offers several colors and designs for the PS5 faceplates
PlateStation 5 is the third party seller for PS5 custom faceplates. Sony's console has a white outer case, and fans speculate that it will be easily removable. The PS5's official teardown video also confirms this:
Accordingly, fans can replace the white case with custom cases based on their style and preference.
The PS4 was available in Jet Black, Glacier White, Gold and Silver color variants and it will be no surprise if Sony itself releases the PS5 in other colors. However, Platestation 5 is already offering some unique designs.
As for now, there are five color options: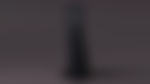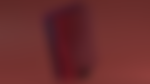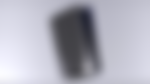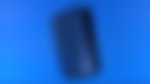 The Mattle Black custom faceplate is a limited edition. All the color variants are certainly more attractive than standard color options like white, gold and silver.
PlateStation 5 believes "Custom has no limits"
PlateStation 5 was born out of the single desire to create a matte black custom faceplate, because the producers believed that the community deserved it. However, the partnering manufacturers have inspired PlateStation 5 to create even more options for the PS5. This initiative by the seller also fits its motto, "Custom has no limits". 
ADVERTISEMENT
Article continues below this ad
The custom plates are already up for pre-orders at $39.99 and PlateStation 5 ensures free worldwide shipping for its users. It aims to process and dispatch all the orders within two weeks of the PS5 launch date. Despite a very similar name, PlateStation 5 clarifies that it is an unofficial third-party seller, and it doesn't affiliate with Sony, PlayStation of the PS5 brand.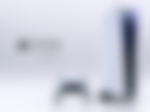 ADVERTISEMENT
Article continues below this ad
The PS5 has not even released officially, and a lot of fans might not trust a third party seller with the console's dimensions and size. Also, Sony could release its own custom faceplates soon, and loyal customers will prefer Sony's products over PlateStation5.