PS5 Exclusive Spider-Man: Miles Morales Gets New Suit With Update
Published 03/30/2021, 4:00 PM EDT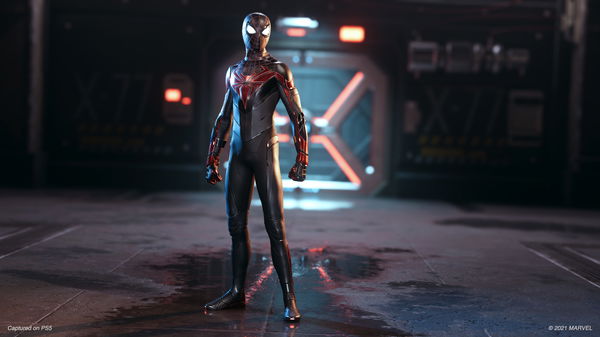 Insomniac originally released Spider-Man on PS4 back in 2018. The PS4 version was a tremendous hit, and fans wanted more. Hence, in December 2020, the developers launched a remaster for PS5. PS5's exclusive features like fast loading times, ray-tracing, and more, gave an extra dimension to the Marvel game. Soon they renamed the remastered game to Spider-Man: Miles Morales. The Ultimate Edition of the game gave access to both titles on both consoles.
ADVERTISEMENT
Article continues below this ad
However, the Spider-Man remaster is now accessible as a standalone PS5 game. While remastering it for the new-gen console, Insomniac messed bits and pieces that ended up as glitches. However, the studio frequently rolls out updates, like the Trophy Glitch Fix, to settle the issues. Insomniac Games tweeted about one such update due today that is bringing advanced enhancement for the PS5 version along with glitch fixes.
ADVERTISEMENT
Article continues below this ad
Spider-Man to suit up in the 'Advanced Tech Suit'
The Marvel superhero is recognizable, wearing only a few sets of suits, which are all similar. The visual marketing of the character since the beginning of the franchise is one of its distinct characteristics. The famous high-tech new-gen Spider-Man costume is now available in the game for both PS5 and PS4. The makers previously teased the 'Advanced Tech Suit' months back, when the game got its first exclusive Funko Pop Figures. One of these action figures wore the newly released suit.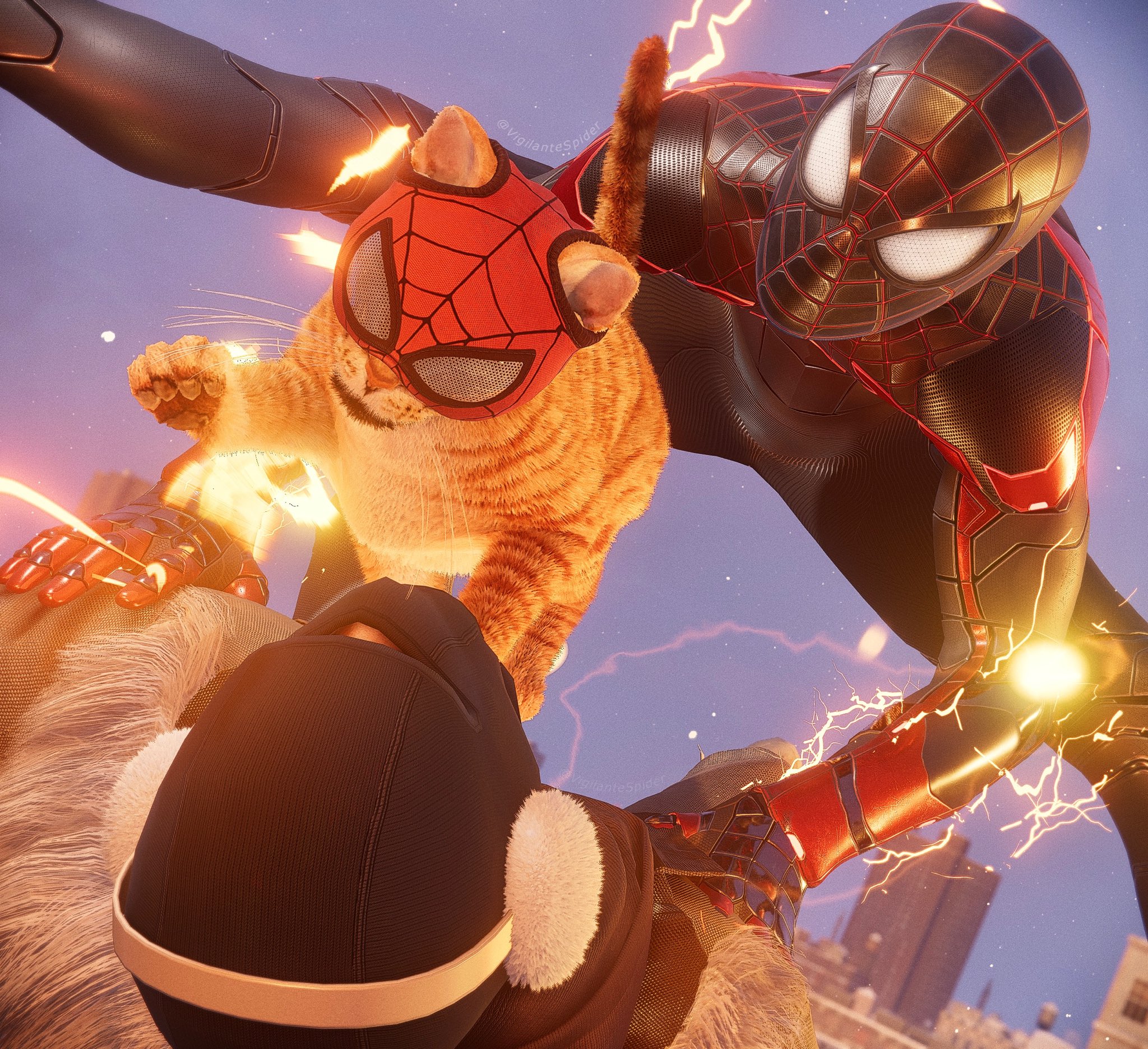 The update also brings a unique upgrade to the PS5 version. PS5 users can now spot realistic muscle deformation on select suits with the help of the console's new-gen features. The deformation will bridge the gap between the movies and the game even more.
ADVERTISEMENT
Article continues below this ad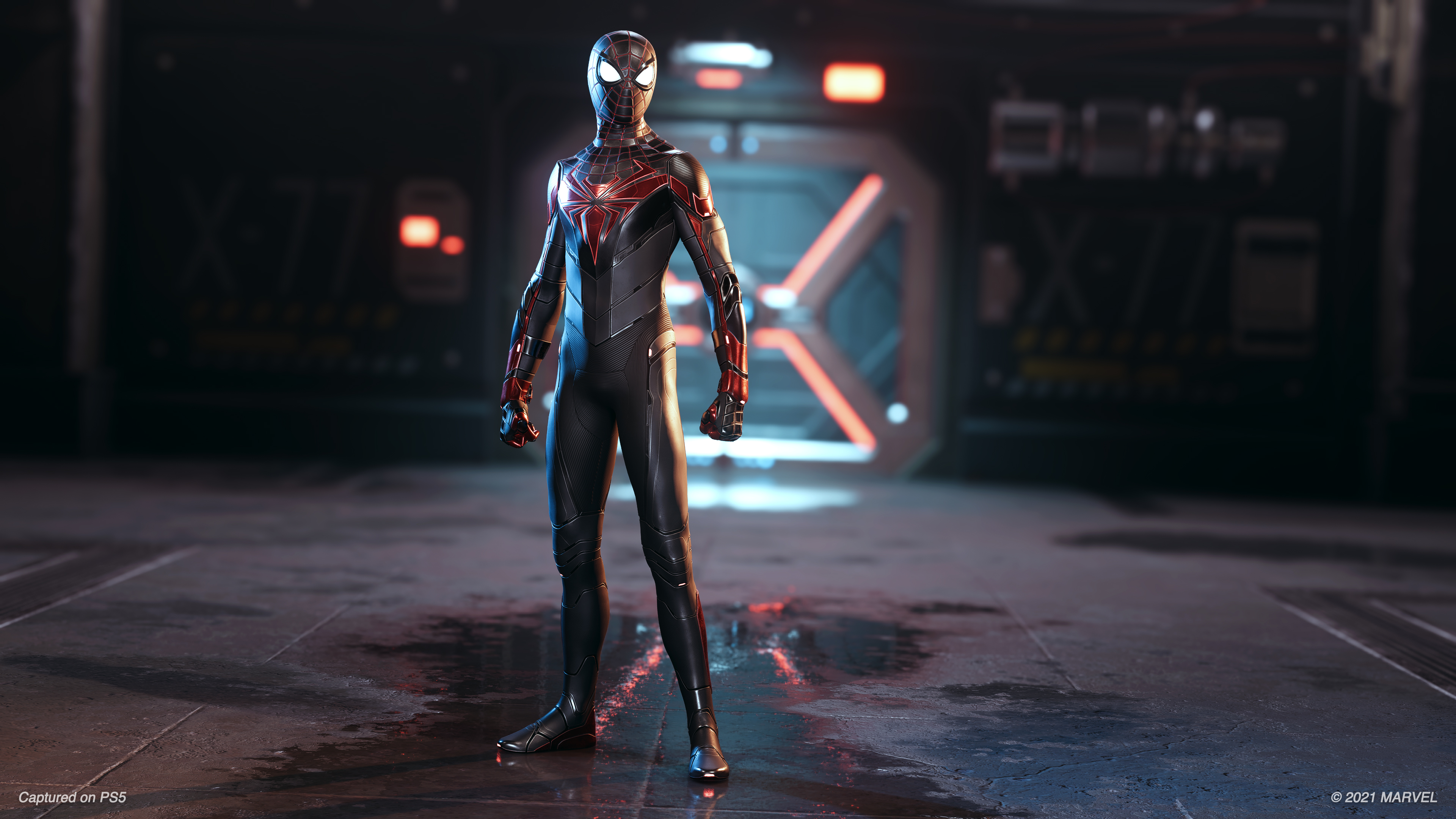 In case you're wondering what the 'muscle deformation' is, Insomniac's Lead Character Technical Director, Josh DiCarlo, has got you covered. He replies to a certain thread under the announcement, clarifying doubts about the update. "We've fully simulated the entire character from the inside-out, using techniques previously only available in film. Every deformation that you see on the surface of the costume is the result of muscle and cloth simulation." Josh explained.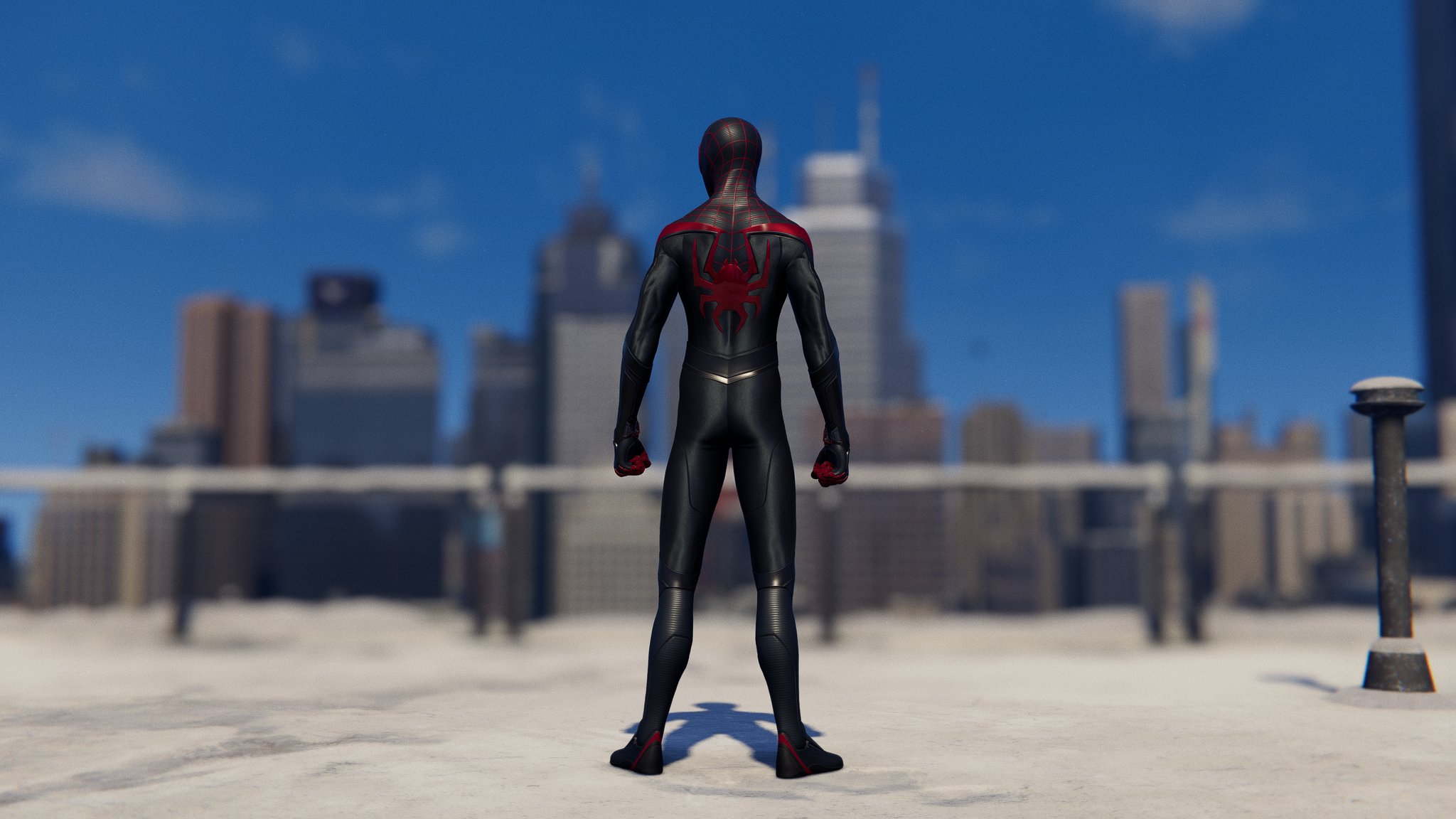 ADVERTISEMENT
Article continues below this ad
The update is now live. The before and after comparison of the PS5 Spider-Man makes the muscle tone improvements very evident. The creative team of the game is leaving no stones unturned. In fact, the insane outlook of the character can leave anyone confused between the movie and the game.
Download the update, if you haven't yet, and tell us your views about the heavy upgrade!