"Rare L" – Nintendo Fans Left Wanting After Massive Direct Announcement
Published 06/20/2022, 2:30 PM EDT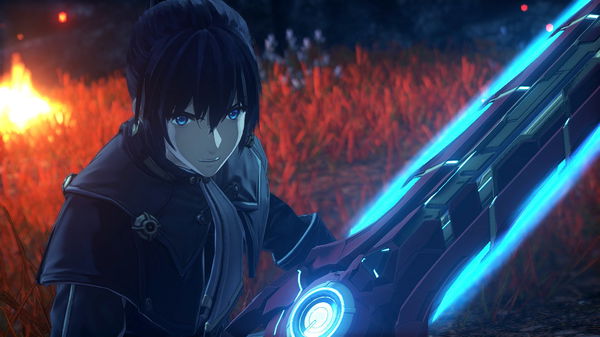 From Summer Game Fest to Sony's State of Play, this month of June has been full of showcase events. Another showcase event is coming this month from the giant Japanese video game company, Nintendo.
ADVERTISEMENT
Article continues below this ad
This Direct event would solely focus on Nintendo's upcoming RPG game, Xenoblade Chronicles 3. It is one of the much-awaited Nintendo Switch games that fans have been waiting for. Many expected Nintendo to reveal the game in a Nintendo Direct besides other games.
ADVERTISEMENT
Article continues below this ad
Xenoblade Chronicles 3 won't be getting a reveal at Nintendo Direct. Instead, they planned a separate showcase event for the game ahead of the main Direct. The Xenoblade Chronicles 3 Direct will take place on June 22 at 7 AM Pacific Time. However, the Direct won't be a very long event as it will only last for 20 minutes.
WATCH THIS STORY: Ranking The Highest Selling Dishes In Animal Crossing: New Horizons
The upcoming Direct will unwrap more about the game, like the game mechanics. It might also reveal some new game characters and features. Also, the entire event would be live-streamed on Nintendo's official YouTube channel.
What do Nintendo fans think about the upcoming Direct?
As soon as Nintendo announced the Direct event for the upcoming action RPG on Wednesday, it spread on the internet like a wildfire and caught the attention of the fans. They didn't waste a second on showcasing their reaction on the Direct, and most of the fans didn't want Nintendo to host a Direct solely for a single game.
Please don't crash streaming services with this direct.

— Cheap Ass Gamer (@videogamedeals) June 20, 2022
But actually it's to show donkey kong right?

— dunkey (@vgdunkey) June 20, 2022
Hopefully there's a Fire Emblem Direct incoming as well!

— RGT 85 (@RGT_85) June 20, 2022
Are you serious we're getting this instead of a normal Direct. FFS I'm just done.

— Limit Breakin Hero (@LimitBreakH3r0) June 20, 2022
Xenoblade Chronicles 3 release date and more about it
Nintendo teased the Xenoblade Chronicles 3 in 2021 but officially announced the game in early 2022. Since then, fans have been waiting for the upcoming action RPG game. It is only a matter of a few weeks as the game is set to release on July 29, 2022.
ADVERTISEMENT
Article continues below this ad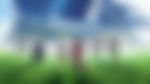 The upcoming action RPG game is the third installment of the Xenoverse Chronicles series, which takes place in a fictional setting of Aionios. The game will revolve around a war between Keves, the mechanically proficient nation, and Agnus, the ether-oriented nation. So, the players will get to control two characters: Noah from Keves and Mio from Agnus. Further, Noah and Mio are off-seers, soldiers who mourn death by playing a unique flute.
ADVERTISEMENT
Article continues below this ad
The game will be available in two versions, and the standard one will cost fans around $60. Meanwhile, there is also a Special Edition which might cost up to $90. The special edition will have 250 pages art book with a hardcover and a Steelcase for the game. Are you going to buy the Xenoblade Chronicle 3?