Ratchet & Clank: Rift Apart To Feature Playable Female Character
Published 06/17/2020, 4:43 PM EDT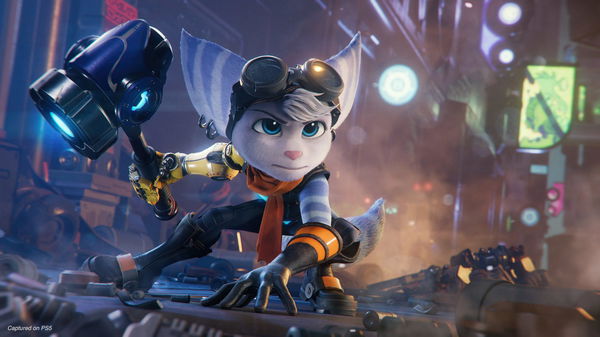 With the PS5 launching, many developers showcased new titles coming to the next-gen console. Insomniac Games will be bringing Ratchet & Clank: Rift Apart to the table. A question that was raised in everyone's mind was regarding the new female Lombax character. Insomniac has confirmed that the character will be playable.
ADVERTISEMENT
Article continues below this ad
ADVERTISEMENT
Article continues below this ad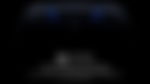 Ratchet & Clank plot
Ratchet & Clank is an action-packed third-person shooter created and developed by Insomniac. The franchise debuted way back in 2002 and has mainly been a PlayStation exclusive. The newest title will follow the same path, being a PS5 exclusive.
The game follows the story of Ratchet, a humanoid and Clank who is a sentient zoni robot. The duo travels through the universe slaying evil forces in a science fiction setting. The game includes many unique weapons and gadgets that keep the players hooked.
What did the trailer reveal?
The last release from the game was way back in 2016 with Ratchet & Clank. The new title will be a sequel to the 2016 game. Check out the trailer for the new game down below.
Judging by the announcement trailer, it looks like players will play between altering dimensions. Ratchet and Clank move through several different time zones until Clank says 'they're too late'. This is followed by the reveal of the new Lombax character. The unnamed character also wields a hammer, which could be her primary weapon.
Ratchet is already a Lombax. Since this new character has been announced to be playable, players could switch between them. There are also chances that the female character would only be available in certain dimensions.
One of the promising games for PS5
The gameplay looks fast-paced with tons of actions and rides. Ratchet will have an array of weapons and gadgets to choose from. You can see some of the gameplay footage below.
ADVERTISEMENT
Article continues below this ad
What makes the wait more exciting is the fact that the new Ratchet & Clank will make use of the PS5's new Dual Sense controller for haptic feedback and adaptive triggers.
ADVERTISEMENT
Article continues below this ad
There is no official release date for the game as of yet. Being a PS5 exclusive, it could take some time for its debut. The game looks promising but we'll have to wait further to know more.