"Rather Pay For WinRAR!" – Halo Infinite Fans Slam the New Mister Chief Bundle Within Hours Of Its Debut
Published 12/29/2021, 1:29 PM EST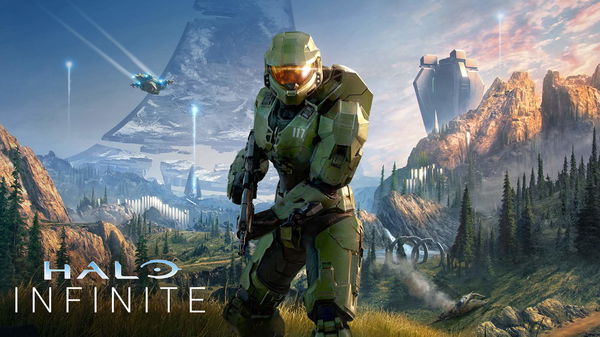 The release of Halo Infinite has been subjected to mixed reviews. One main point of criticism is the sheer extent to which monetization takes place in-game. It looks like 343 Industries, the developers of the game, have just released another bundle. Fans are not too pleased looking at the price tag of this bundle and have expressed their frustration.
ADVERTISEMENT
Article continues below this ad
Halo fans displeased with price of new bundle and in-game monetization
There are a vast number of cosmetic bundles available in the game. A recent addition is the Mister Chief Bundle. No, this is not a typo. The bundle features hilarious spoof-like content. The Halo universe is generally dark and gritty. However, this bundle is a far cry from that. Featuring bright colors, the contents of the bundle are outlandish and funny.
ADVERTISEMENT
Article continues below this ad
The Mister Chief bundle's spotlight falls on a poorly drawn version of the protagonist. The AI model is so bizarre that it has found itself as a meme in the Halo community. The complete bundle comprises an AI Model, the "Mystery Mister" Legendary AI Color, the "Mister Chief" Rare Weapon Charm, Social Media Chief Epic Nameplate, and the Social Media Chief Emblem for armor, weapons, and vehicles.
Watch Story: Most Hated Features of Fortnite Chapter 2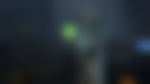 Unfortunately, the bundle costs a whopping 2,000 in-game credits. In order to purchase the bundle, the overall price amounts to $17.99. Considering the minimal number of items in the bundle, this price is quite exorbitant. And the community is completely against this strategy.
Quite frankly, they are right in doing so. Tweets and posts on Reddit have been making the rounds on social media which express the community's frustration.
One fan would rather pay for WinRAR than pay for the bundle.
I want you to know, I love Halo more than I love my next fucking meal, and I'd still rather pay for winrar.

— Kyle Harrington (@kpmh2001) December 28, 2021
This costs as much as MCC right now on Steam.

— Hey You Mewtwo (@PlatinumMewtwo) December 28, 2021
ADVERTISEMENT
Article continues below this ad
Developers receive flak
It is safe to say that fans are definitely not on board with the price of this bundle. Considering how Halo Infinite has been doing, this is quite unfortunate. The campaign seems to compensate for the travesty that was Halo 5. And the multiplayer leaves very little to complain about.
However, the multiplayer's Battle Pass system, alongside the microtransactions side of things, has come under flak. The Battle Pass progression is extremely slow and painstaking. And on the other hand, players argue that considering Halo Infinite's multiplayer is a free-to-play title, the in-game microtransactions are warranted.
ADVERTISEMENT
Article continues below this ad
That said, one must ask, however, should a cosmetic consisting of a few voice lines cost 1/3rd of an AAA title?