"Really Impressive to See…" – Console War Takes a Back Seat as Xbox Head Phil Spencer Praises PlayStation Developer
Published 08/27/2022, 10:01 AM EDT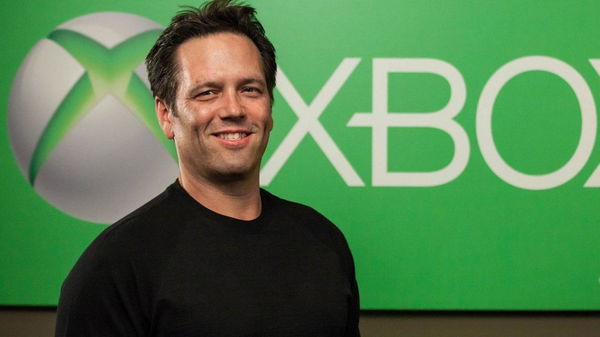 Although there is a console war going on between the Xbox and PlayStation, true gamers never care about such things. At the end of the day, what everyone loves is a good game to enjoy and remember for a long time.
ADVERTISEMENT
Article continues below this ad
Xbox head Phil Spencer, being a die-hard game lover himself, is a person who tends to appreciate anything that has to do with great initiatives for the future of video games. He has never shied away from expressing this approach. And it seems like he is a big admirer of a popular PlayStation developer, for a similar reason.
ADVERTISEMENT
Article continues below this ad
PlayStation studio Naughty Dog gets a massive shoutout from Xbox head Phil Spencer!
In case anyone missed to keep track, The Last of Us developer Naughty Dog recently shared all details on the upcoming PS5 remake's accessibility features. The official PlayStation blog from the studio mentions tons of options through which all gamers can enjoy the enhanced version of the original title on the latest console.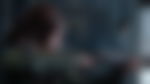 For example, The Last of Us Part I will offer various accessibility presets to choose from. Players will get alternative controls in order to customize the PS5 DualSense controller. Magnification and visual aids will be there as well to help them get into the gameplay in a comfortable manner.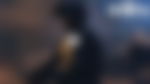 All in all, there are over 60 accessibility features included by Naughty Dog's team. They want to make sure that everyone is able to enjoy The Last of Us Part I, without any limitations or hindrances.
Phil Spencer appreciates The Last of Us studio for their efforts
Meanwhile, Microsoft Gaming boss and Xbox head Phil Spencer took to Twitter to personally reach out to Naughty Dog. He applauded the studio's constant efforts of focusing more and more on making video games accessible. He was really happy to see this growing initiative from the side of Naughty Dog so that more people are able to play their titles.
Really impressive to see the accessibility focus from @Naughty_Dog. The studio continues to innovate release after release making their games playable by more gamers. Inspiring work @Neil_Druckmann and team.

— Phil Spencer (@XboxP3) August 26, 2022
Furthermore, Naughty Dog expressed their gratitude towards Mr. Phil. Druckmann and thanked him for his inspiring words for the PlayStation studio.
ADVERTISEMENT
Article continues below this ad
We're thrilled by the advances our talented developers across multiple disciplines achieved in accessibility, and it's an industry-wide effort to keep searching for ways to make games more and more accessible. Thank you so much!

— Naughty Dog (@Naughty_Dog) August 26, 2022
All things considered, it's a great moment for gamers to see these two giants interacting with each other in a healthy spirit. Perhaps this is what every true gamer wants to see in the future as well. At least for this reason alone, the console war can take a back seat for the time being.
ADVERTISEMENT
Article continues below this ad
What are your thoughts on this epic Twitter thread? Let us know in the comments.
WATCH THIS STORY: Best Open World Games on PlayStation, Xbox, and PC