Reddit Reacts to Activision's Anti-Cheat Message on Warzone
Published 02/01/2021, 4:19 AM EST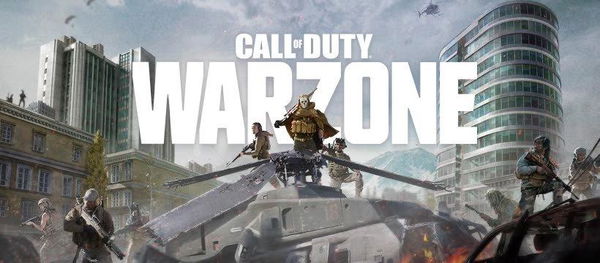 ---
---
Call of Duty Warzone has an updated news screen with a message from Activision. The title reads "Cheaters Not Welcome." Furthermore, Activision promises 24/7 security monitoring and improvements to in-game reporting.
ADVERTISEMENT
Article continues below this ad
Warzone launched in March 2020 as Call of Duty's first free-to-play game on consoles and PC. With that, an influx of PC cheaters and hackers invaded the beloved game.
Since the game's launch, there has been an extraordinary amount of hackers in Call of Duty: Warzone on the PC platform. And with the introduction of cross-play, those hackers have even spilled over into Xbox and PlayStation lobbies.
ADVERTISEMENT
Article continues below this ad
The most recent example was a Twitch Rivals tournament for Warzone(250,000 prize pool). During the 5th match of the event, the game was stopped due to suspicion of hackers. Twitch had to remove and ban the cheaters before letting the tournament continue.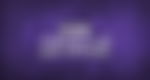 Unfortunately without anti-cheat, authentic Warzone tournaments just aren't possible anymore. We learned a lot from those Gauntlets & I've been tellin' y'all.. There's too much cheese & way too many rats. Bob & weave baby.

— FaZe Nickmercs (@NICKMERCS) January 22, 2021
The biggest complaint with Warzone is Activision's passive approach to dealing with hackers. Consequently, the company has issued a few statements in 2020 on how they combat hacking in Call of Duty: Warzone, but none of them have been implemented successfully.
This passive attitude and the fact that Warzone is a free game has instilled a carefree attitude within hackers. Attempts like kindly asking players to not use 3rd party software while playing Call of Duty: Warzone have made Activision's security seem like a joke.
Reddit's reaction to the new Anti-Cheat message from Activision
Comment sections under the r/CODWarzone tag were filled with laughing emojis as players saw the new 'anti-cheat' message from Activision.
ADVERTISEMENT
Article continues below this ad
One comment even quotes the anti-cheat message itself reads, "50,000+ global permabans to date. Followed by 50,000 newly created accounts by those 'permabanned' players."
Other messages poke fun at the fact that Activision's 24/7 monitoring means that they would 'monitor' cheaters in the literal sense.
Some players are even shocked by the fact that Activision is flaunting their 50,000 permabans when there are millions more left.
ADVERTISEMENT
Article continues below this ad
Overall, we can agree that the only solution is for Activision to employ a working anti-cheat. Although Activision has been successful in legally taking down some cheat websites(CxCheats and Gator cheats), they need to take responsibility for in-game events.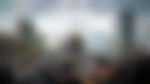 Trending Stories