Redditor Pleads to Activision to Fix Split Screen Mode of Black Ops Cold War
Published 01/19/2021, 1:17 PM EST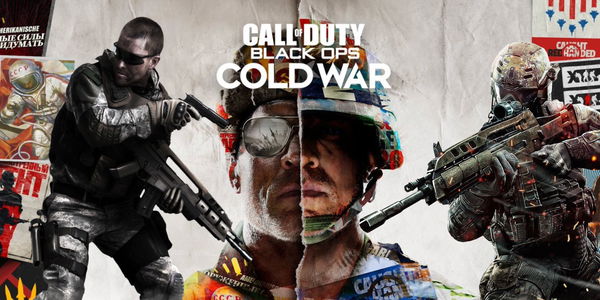 ---
---
The Call of Duty franchise has continued its journey back into historic times by revisiting Black Ops Cold War. This title served as a follow-up game to a mega-successful Modern Warfare. Black Ops is only a few months into its life cycle and fans have already reported several game-breaking bugs that are plaguing the game.
ADVERTISEMENT
Article continues below this ad
Although developers of the franchise offered immediate remedy with routine updates, it seems like the game still has problems. A Reddit user recently reported yet another issue with the game that needs to be addressed at the earliest.
ADVERTISEMENT
Article continues below this ad
Reddit user has found an issue with the split-screen mode in Black Ops Cold War
Redditor Bradwtv posted a clip of a split-screen game that he played with his friend. The clip showcases ill-rendered models with guns sticking out and no character models behind them. While slow internet connection could lead to ill-rendered models, that was not the case here.
The Reddit user posted this clip on the subreddit thread of the game requesting the developers to fix the issue. The post attracted nearly 430 upvotes and 50 comments from gamers who also faced a similar issue.
You can find the clip below that Bradwtv shared with the community, meanwhile, several users also came forward to discuss the same issue on the thread.
ADVERTISEMENT
Article continues below this ad
Reddit users offered their thoughts
Redditors offered their own thoughts regarding the existing issue with the split-screen mode. Several users also shed light on similar problems that plague the game. One user stated that the split-screen mode is also buggy in zombies, while another user explained how the game mode stops working after a single match.
It is quite evident that split-screen mode is a mess at the moment, and developers will have to come up with a solution soon.
ADVERTISEMENT
Article continues below this ad