Redditor Uncovers Yet Another Game-Breaking Bug in Call of Duty: Warzone
Published 01/20/2021, 11:01 AM EST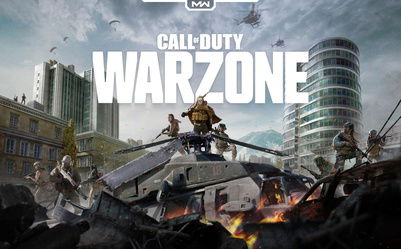 ---
---
Things are not going well for the Battle Royale game of Call of Duty ever since it merged with Black Ops Cold War. The game has experienced an array of bugs and issues that have constantly irked the fans. Yet another game-breaking bug has surfaced in Call of Duty: Warzone that is antagonizing the players.
ADVERTISEMENT
Article continues below this ad
A Reddit user posted a clip of the ludicrous bug that Activision needs to address at the earliest. If it remains unchanged, it could very well lead to players turning away from the title as it's blocking an important element of the game.
ADVERTISEMENT
Article continues below this ad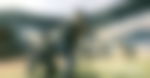 Reddit user shared a clip of a bug in Call of Duty: Warzone
Reddtior bw112791 posted a clip of a buggy load drop on the official subreddit. The Redditor interacted with the load drop on the rooftop of a building, but only this time it froze the game.
This bug prevents gamers from accessing their superior load out class that usually serves as a power spike. If the bug continues to exist, then it will render one of the most vital aspects of the game futile.
Reddit users offered their thoughts on the thread
The post attracted comments from various users who also shared their experiences with the game. One user stated that this bug has caused him to lose many games, while another stated that the bug is much more common than most believe.
ADVERTISEMENT
Article continues below this ad
It seems like the bug also occurs when more than one member of a team approaches the drop. The thread also contained testimony of users who reportedly stopped playing the game because of this prevalent issue.
Warzone has so far seen plenty of game breaking bug ruining the game's experience. Even in the first week of its merge with Black Ops, the Battle Royale game saw choppers render people invisible. Meanwhile, another recurring glitch with stims enabled players to heal infinitely despite the hot fixes.
Activision will have to work on the outstanding issues that plague the game before things get out of hand.
ADVERTISEMENT
Article continues below this ad