Redfall: All you need to know about the Upcoming Xbox Exclusive by Arkane
Published 06/14/2021, 2:41 PM EDT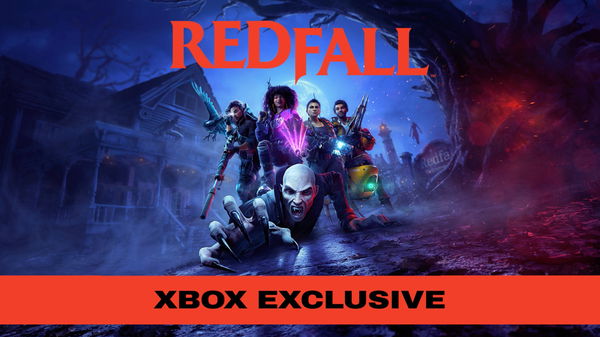 ---
---
The wait for Redfall reveal is finally over. Redfall is announced during the Xbox Games showcase as a surprise drop. It is a brand new co-op, first-person shooter game by Arkane Austin. Arkane Austin is the award-winning team behind "Prey" and "Dishonoured". You can play it solo as well as in Co-op with up to 4 people. It is a face-off against a legion of Vampire that has overtaken the Redfall, which used to be a peaceful, beautiful Island.
ADVERTISEMENT
Article continues below this ad
You will choose your own path as you discover the main cause behind this plague of bloodthirsty vampires and put an end to it. Build a perfect and skilled team of heroes to eliminate those bloodsuckers with customizable weapons found throughout the Island as you explore it.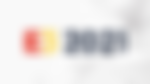 ADVERTISEMENT
Article continues below this ad
Let's meet the heroes.
Co-creator director Ricardo Bare says, "We wanted players to have an Arkaine experience, but with the option of playing with friends this time. As a result, we thought going for heroes with strong personalities and distinctive backgrounds would make for a stronger game. We think players are going to enjoy not only the interaction of their various abilities as they fight the vampires, but also seeing their chemistry develop over time as they liberate Redfall."
Redfall explores not only the story of the bloodsuckers threatening the island, but the story of four incredible heroes as well. These heroes are:
Lylla Ellison (The youngest but the fiercest member of the squad)
Jacob Boyer (Ex-military sharpshooter with mysterious eyes)
Remi De La Rosa (Amazing mind and strong sense of empathy towards loved ones)
Devinder Crousley (Paranormal investigator and inventor)
Why did they end up in Redfall? What are their abilities? Why they are fighting against the bloodthirsty vampires? As you explore the island, you'll get all your answers.
ALSO READ: E3 2021 Day 3 Schedule: Start Time, Where to Watch, Publishers, and More
ADVERTISEMENT
Article continues below this ad
Redfall vampires – The night bloodsuckers
These bloodsucking monsters were normal people of Redfall. Well, normal but extremely greedy people. They were obsessed with immortality, and the idea of eternity turned them into vampires with the help of science and technology. Now, these monsters have taken over the beautiful city and are building an army on Redfall. These bloodsuckers blocked the sun and pushed the tides back to wall of the city from the remaining world. These vampires are getting stronger day by day as they are increasing their army. They now rule the Redfall.
ADVERTISEMENT
Article continues below this ad
Redfall is coming exclusively to Xbox X/S as well as PC in Summer 2022 and will be available with a game pass on day one. So, are you ready to explore the darkness of Bloodsuker's empire? Let us know in the comments down below.
Trending Stories