Remedy Entertainment has Exciting Plans for their Crown Jewel Control
Published 08/13/2021, 1:14 PM EDT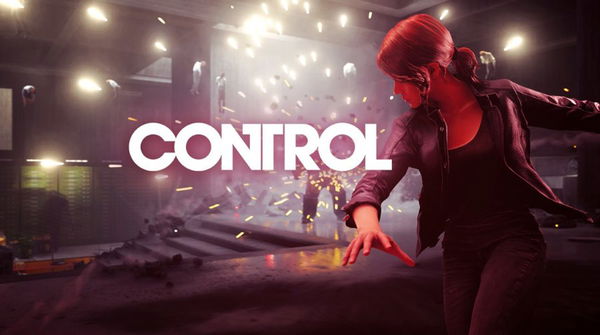 Earlier this year in June, Remedy Entertainment announced a deal with publisher 505 Games to make and publish a bigger-budget Control project, besides the planned release of a Control multiplayer spinoff. Along with the single-player campaign for CrossfireX, Epic's unreleased AAA title, and Vanguard, a free-to-play cooperative shooter.
ADVERTISEMENT
Article continues below this ad
Remedy did not announce in much detail regarding the highly anticipated games, but today, we are getting a glance at what we can expect from this Control multiplayer.
Control gets a Multiplayer Spinoff alongside Sequel
ADVERTISEMENT
Article continues below this ad
Today, Remedy presented its half-year financial results for the period ending December 31, 2011. Many of the points discussed related to finance, such as the fact that revenue was up 3.2 percent for the second quarter ending on June 30 and operational profits increased over the preceding six months. Remedy also reaffirmed their cooperation with 505 Games on their new titles.
CEO Tero Virtala further adds details. He said that they previously codenamed the Control multiplayer spinoff as "Condor".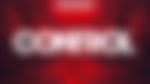 What more did CEO Tero Virtala have to say?
ADVERTISEMENT
Article continues below this ad
"Condor is a 4-player cooperative PvE (player vs environment) game, set in the world of our award-winning Control," said CEO Virtala, but elucidated nothing about the big-budget Control game. We can only have huge expectations about the sequel to be even larger than the first edition of Control.
Virtala further added more details about Remedy's triple-A game with Epic, " [It] has moved into full production, and a second, smaller-scale game remains in full production mode." Vanguard, the free to play shooter, is also in development. "[It] is still progressing at a good pace, with selected internal and external closed gameplay tests."
ADVERTISEMENT
Article continues below this ad
With CrossfireX, Remedy currently has six titles in development, with 293 workers working on them. 10 million players have played the game to date. This makes it Remedy's most successful game to date (thanks to Epic's free giveaway of the game)