Renowned Journalist Debunks Rumors of Starfield Releasing in 2021 but Confirms E3 Presence
Published 05/20/2021, 11:27 AM EDT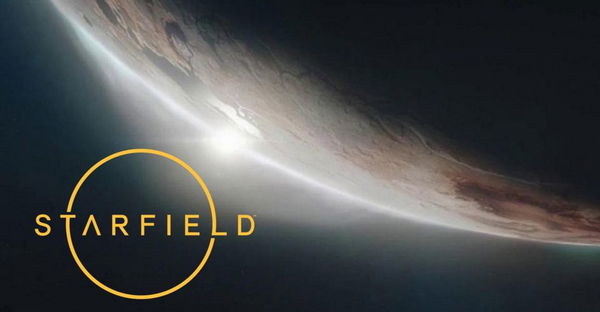 ---
---
Popular gaming developers, Bethesda, revealed some big news during the E3 2018 press conference. At the event, they disclosed information about the development of new titles such as The Elder Scrolls 6. But along with that, they also announced a new IP set in space called Starfield. Fans were really excited about it, and they expected to hear more news about it soon.
ADVERTISEMENT
Article continues below this ad
Almost three years later, the information regarding it has been scarce, and it almost seems like the game won't release anytime soon. Recently, rumors started spreading around the internet regarding the title's release this year.
What people might not realize is that the bulk of Bethesda Game Studios, including the MD office, was working on Fallout 76 until it launched. Starfield's team was very small until 2019. Rumors that the game was planned for 2020 or far into production then are just not true

— Jason Schreier (@jasonschreier) May 20, 2021
ADVERTISEMENT
Article continues below this ad
Possibility of Starfield releasing this year
Last week, Mark Medina, the Editorial Producer for IGN revealed Starfield will arrive this year, with the game being announced at E3 2021. Along with that, he also mentioned that the game will be Bethesda's first Xbox/PC exclusive since its $7.5 billion acquisition by Microsoft. This came as a shock to many fans, since no one knew anything about its development for almost three years.
But, other insiders like Jeff Grubb stated that it won't arrive this year, even though they confirmed Starfield will be an Xbox/PC exclusive. With the news about a possible release this year, fans were really excited about the prospects of finally finding more about it. But, another renowned journalist believes that it won't happen.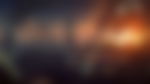 Jason Schreier believes that the game won't release this year
Bloomberg reporter, Jason Schreier, recently tweeted about the rumors surrounding Starfield's release. He debunked the rumors about the title arriving in the fall of this year by mentioning that Bethesda is nowhere close to completing the game's development.
ADVERTISEMENT
Article continues below this ad
Along with that, he also stated that people shouldn't raise their hopes of a possible launch this year because it's very unlikely. Other than that, he also mentioned that the game's expected release date is way farther than most people's expectations. But, he confirmed that the developers will talk about it or show it at E3 2021 in mid-June.
Schreier also talked about some other details which confirm his claims about Starfield not arriving this year. He said that most of the developers in Bethesda worked on Fallout 76 until its release. He also claimed that the team working on Starfield was quite small until 2019. With these statements, Schreier also debunked the rumors about Bethesda planning the game's launch in 2020.
The news about Starfield not arriving this year will disappoint a lot of fans. But, a lot of journalists have confirmed that players should expect an announcement or information about it from Bethesda during E3 2021. With that confirmation, it seems like fans will have something to look forward to, even though it might not be the biggest of revelations.
ADVERTISEMENT
Article continues below this ad