REPORT: EA Have a Name in Mind for Future FIFA Games
Published 03/25/2022, 2:30 PM EDT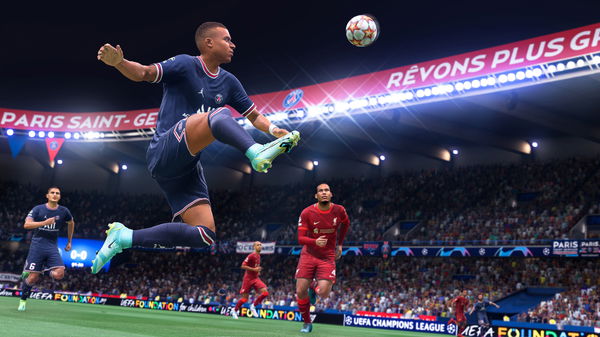 What was looking like a possibility now seems to be a certainty at the moment. EA is reportedly finalizing on rebranding the FIFA title for its immensely hit football gaming franchise, as per the new report.
Moreover, according to a latest detail discovered by an insider, the publisher has filed a trademark, in the UK, under the 'EA SPORTS FC' label. This implies that the series is likely to have a change in name!
ADVERTISEMENT
Article continues below this ad
FIFA series to be known as EA Sports FC!
In case you missed it, back in October 2021, EA filed a trademark for a new trending term called 'EA Sports FC'. Reports revealed that it was because of the publisher reviewing its licensing agreement with the governing body, FIFA itself.
And recently, this ongoing news gained a possible confirmation as well. Because an account, that goes by the name Onion00048 on Twitter, shared a link to a recently filed trademark. When you go to this link, it mentions that EA has filed the trademark with the name 'EA SPORTS FC' earlier this month.
However, there's no official announcement, so far, from Electronic Arts on anything related to this news. Either they are still negotiating with FIFA or waiting for a proper reveal in the coming months.
But it looks like the next game, currently being called FIFA 23, will also have a different name if EA decides to introduce an overhaul.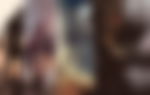 As for the future title itself, then it will reportedly bring cross-play to the franchise for the first time. That is, players who have Xbox, PlayStation, and PC will be able to enjoy it together. Furthermore, it will also feature both the men's and women's World Cups.
Additionally, the Hypermotion Technology will also gain an enhancement. It was initially revealed in last year's FIFA 22.
ADVERTISEMENT
Article continues below this ad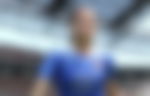 The upcoming game is expected to come out for these platforms: PS5, PS4, Xbox Series X and S, Xbox One, and PC.
WATCH THIS STORY: From Call Of Duty To Minecraft: Ranking The Highest–Selling Video Games of All Time
ADVERTISEMENT
Article continues below this ad
What are your thoughts on the latest reveal on FIFA getting a change of name? Also, do you like the new EA SPORTS FC title?
Don't forget to share your reactions. Let us know in the comments.
Edited By: Pritam Priyedarshi