Reports Suggest Mongraal To Make a Comeback in Upcoming Fortnite Tournaments
Published 09/17/2020, 10:14 AM CDT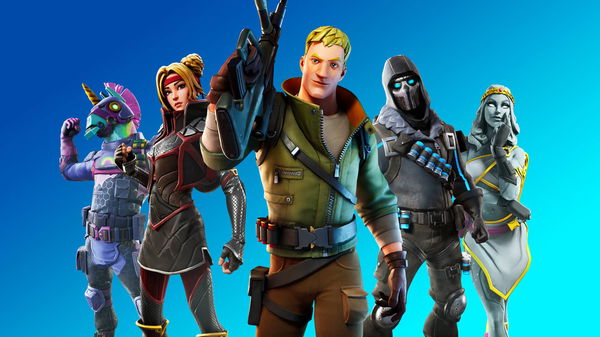 ---
---
Fortnite battle royale is gearing up for all the competitive tournaments. September is going to feature several competitions, and the pros need to be prepared. With the recent changes in the rules and regulations, Epic Games is tightening its grip over cheaters. However, that is yet to be seen as the last few tournaments had cheaters live-streaming. 
ADVERTISEMENT
Article continues below this ad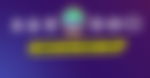 (Image Courtesy – Epic Games)
ADVERTISEMENT
Article continues below this ad
The DREAMHACK ONLINE OPEN Heats is going to start on September 18. This is at once one of the most prestigious and unpredictable Fortnite tournaments. It is only for registered players, and the top 750 players will advance to Stage 2. 
Following this, on September 20, Fortnite will organize the HYPE NITE. "This tournament is open to all players and requires no Hype to enter! This tournament occurs across one round, so make it count."
Reports suggest Mongraal is about to peak in competitive Fortnite
With the announcement of these tournaments, several questions arise. Who would be the player to look out for? Will the servers show improvement? Will there be an underdog victory? Will the anti-cheat finally stop cheaters?
While each region has numerous pros fighting to be the best, some are a class apart from the others. Even in the pros circuit, these players are admired and feared at once. Kyle "Mongraal" Jackson is one of those names that are silent victors in competitive Fortnite. From his personality to his playing style, he is indeed one of the most composed professional players out there. 
A fan-made video on YouTube lists six distinct reasons why Mongraal is going to pose a threat to everyone in tourneys. Regardless of words and videos, players can learn about the true potential of Mongraal just by watching his live streams. Mongraal has the potential to overcome the inconsistent slump displayed in recent competitions.
Read: Ali-A Discovers a New Way to Add More Superheroes in Fortnite
ADVERTISEMENT
Article continues below this ad
Season 4 is making pros grind the game
Unlike previous seasons, Fortnite Chapter 2, Season 4, has introduced a new dynamic to the game. This has forced players to experiment with their keybinds and mechanics. Mongraal displayed how he is adapting to this change in Fortnite in one of his videos. It seems all that grinding is finally reaping its rewards.
ADVERTISEMENT
Article continues below this ad
This week would be quintessential for Mongraal. With the new mobility features added in the game, Mongraal will definitely be the player to watch out for.