Reports Suggest Players Will Have to Shell Out $70 for the Grand Theft Auto Remastered Trilogy
Published 10/10/2021, 12:39 PM EDT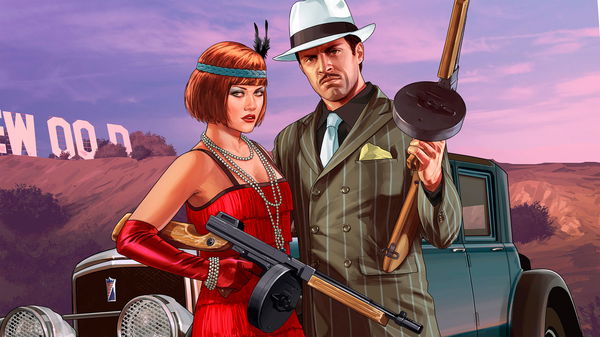 ---
---
All the rumors making a running around have finally turned into reality. The first trilogy of Grand Theft Auto is indeed getting a definitive edition. This epic remastered collection will include all three major releases that entertained gamers in the past decade.
ADVERTISEMENT
Article continues below this ad
Iconic titles like GTA 3, San Andreas, and Vice City will finally receive the much-needed facelift. Words aren't enough to describe the importance of these games and the impact they have left on the gaming industry. Insider reports suggest this definitive edition could carry a price tag of $70.
ADVERTISEMENT
Article continues below this ad
video source:  Rockstar Games
Grand Theft Auto Deluxe will release this fall
Rockstar Games have shared a blog post, making the announcement public. Next month will mark the 20th anniversary of Grand Theft Auto 3, which was the first of its kind 3D open-world experience. GTA 3 kick-started a revolution that the next two legendary entries, Vice City and San Andreas, turned into a pop-cultural phenomenon.
The later iterations of the franchise in GTA IV and V have only helped the game attain new heights of success. These games are legendary as well and they have been played by the majority of the player base. However, the same cannot be said about the legacy titles like the first trilogy, which have already enjoyed their time under the sun.
This means the newer audiences and younger player base never got the chance to experience the earlier GTA titles. And this is why this trilogy would be the perfect gift to the community that has supported the franchise throughout the years.
ADVERTISEMENT
Article continues below this ad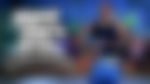 Rockstar Games studio doesn't want the fanbase to play the legacy version of the title. The studio has removed all the original titles from major retail stores. This will only leave out the upcoming definitive edition as the only source for players to once again experience the legendary titles.
ADVERTISEMENT
Article continues below this ad
The hardcore fanbase of the franchise will definitely not let this chase go. It will serve as the perfect opportunity to take a step back to the nostalgic times where people could play the GTA without any issues and just have a jolly good time.
Watch this story: Why is GTA San Andreas so Good?
Trending Stories