Reports Suggest PS5 Will Not Have Backwards Compatibility
Published 08/31/2020, 3:00 PM EDT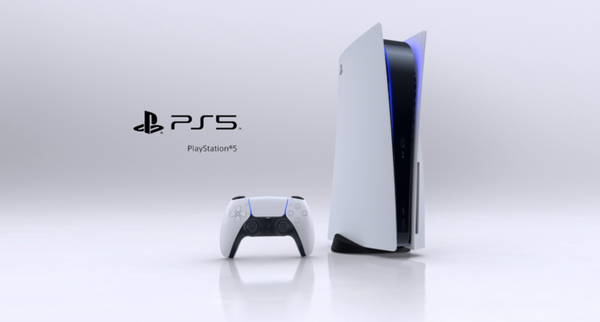 ---
---
The PS5 promises to bring about a revolution to the gaming world. It is not going to feature the games that make us nostalgic, but backward compatibility is something that everyone was expecting. However, considering the variables, it might be a ludicrous wish. The question boils down to – Does anyone want to play an outdated game on the next-gen console?
ADVERTISEMENT
Article continues below this ad
The gaming community has been split as far as this question is concerned. While some are pointing to the sentimental value of old games, others are looking to the future. The games that will be available exclusively for PS5 are definitely beyond compare.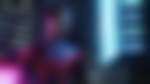 ADVERTISEMENT
Article continues below this ad
One cannot exactly compare Spider-Man 3 or Spider-Man Shattered Dimensions with Spider-Man: Miles Morales. The new generation of gaming will not be considerate towards backward compatibility. 
This affirmation comes with a blog post from Ubisoft Support. It says that games that are on PS4 will be subjected to backward compatibility.
PS5 will not have backward compatibility with PS3 and lower versions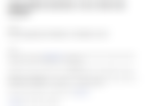 The blog surfaced on Twitter, and the gaming community started exercising their opinions. The big news was that PS3 or PS2 games would not be available for the PS5. 
"Backwards compatibility will be available for supported PlayStation 4 titles, but will not be possible for PlayStation 3, PlayStation 2, or PlayStation games," the blog said.
Several spoke in favor of this choice by Sony. No one would want to spend $500 on the next-gen console to play a bunch of old games. Sony wants to move forward, but there's still a huge market out there for the backward compatibility feature. 
ADVERTISEMENT
Article continues below this ad
OG games will become a relic of the past 
Time and tide wait for none, and that is exactly the case here. As we are transitioning into a new era of gaming, ushering in next-generational consoles, it is imperative to move on. No doubt, these old games are going to hold a special place for most. 
ADVERTISEMENT
Article continues below this ad
However, that does not mean that one has to stick on with that feeling. Sony has a clear-cut strategy, and OG games are not a part of it. 
Nevertheless, this news comes as a shock for a lot of players. Expecting that the next-gen console would encompass every feature is asking too much of it. 
Trending Stories