Reports Suggest That a New-Gen Nintendo Switch Console Could Be in Production
Published 07/02/2022, 12:42 PM EDT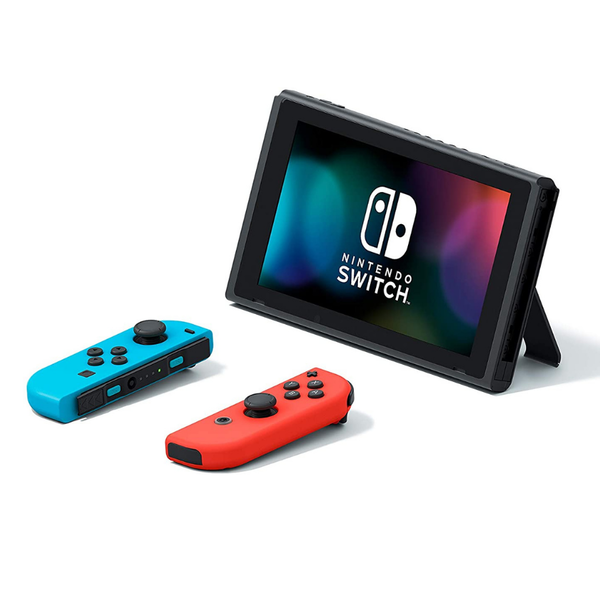 Nintendo, PlayStation, and Xbox are the most popular console manufacturers in the community. 2020 and 2021 were arguably enormously successful years for Nintendo. It was mainly because of the release of the Nintendo Switch Lite and the revision model of the console with the Mariko chip.
ADVERTISEMENT
Article continues below this ad
Furthermore, with the release of Animal Crossing: New Horizons, Nintendo Switch console sales skyrocketed. However, there are some recent reports claiming that Nintendo might be secretly working on a new Nintendo Switch hardware based on their fiscal year's reports. Continue reading to know if these rumors are true?
ADVERTISEMENT
Article continues below this ad
Nintendo stockpiling raw materials could be a huge hint toward the production of the new-gen console
Interestingly, recent reports claim that Nintendo has been stockpiling raw materials on a very large scale. Furthermore, the 2022 amount of raw materials is double its 2019 spending on supplies. After noticing this report, several fans started assuming that the company might be secretly working on new Switch hardware.

Back in 2019, Nintendo spent a total of 32,432 million yen on raw materials. Not to mention, Nintendo launched the Nintendo Switch Lite at that time. Therefore, fans are estimating that the recent reports of Nintendo's spending might be because the company is secretly manufacturing new Switch hardware, which is indeed a reasonable assumption.
However, Nintendo President Shuntaro Furukawa has addressed this increased expenditure as the effect of inflation on the company's financials.
According to one of the NintendoLife blogs, Shuntaro Furukawa announced, " It is necessary to prepare for production by securing the inventory of raw materials and parts as soon as possible…The first reason is that we keep more raw material inventories than before. The second reason is the change in accounting due to the application of the new revenue recognition standard, and its impact." 
After hearing Furukawa's statement, the rumors about the company secretly working on new Switch hardware seem quite low. However, the company has to launch a new-gen console in order to compete with other console industries in the future. Therefore, you should believe the rumor with a pinch of salt for the moment.
Nintendo Switch Online introduces four new SEGA Genesis titles for July 2022
ADVERTISEMENT
Article continues below this ad
Nintendo Switch Online is an online subscription service for the Nintendo Switch video game console. In addition to that, Nintendo has released another membership plan, Nintendo Switch Online + Expansion Pack, which grants users access to various N64 and Sega Genesis games.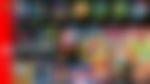 Naturally, fans are expecting some new announcements from Nintendo in July. Fortunately, Nintendo didn't disappoint its fans and is launching four new SEGA Genesis titles. The additions are Comix Zone, Target Earth, Zero Wing, and MEGA MAN: THE WILY WARS.
ADVERTISEMENT
Article continues below this ad
WATCH THIS STORY: Top Selling Playstation, Nintendo, And Xbox Consoles Of All Time 
Have you purchased the Nintendo Switch Online membership plan? Let us know in the comments down below.