REPORTS: Upcoming Batman Game Might Feature Batgirl
Published 08/19/2020, 10:41 AM EDT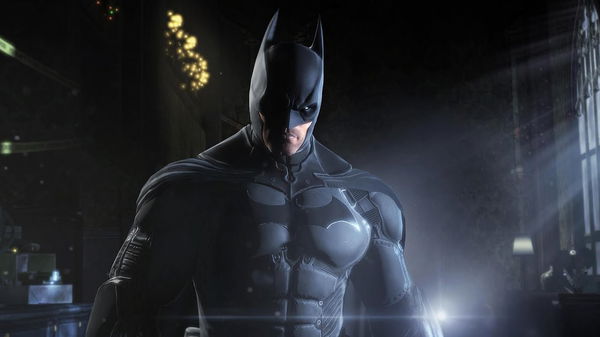 ---
---
WB Games Montreal has already raised a substantial amount of hype regarding the upcoming Batman game. While the game's official reveal is at the DC Fandome event this Saturday, the teaser for the game has heavily piqued the interest of fans.
ADVERTISEMENT
Article continues below this ad
The teaser is extremely cryptic, but fortunately, fans don't need a Bat-computer to make sense of it. But before we delve into that, here is what we already know about it.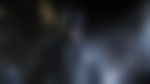 ADVERTISEMENT
Article continues below this ad
The teaser prominently shows a symbol of an owl. This is in accordance with the Court of Owls group of Gotham City, an entity that is rumored to be playing an important role in the upcoming game.
Even Scott Snyder, the writer of the New 52 series' Court of Owls Saga, had posted a tweet about the upcoming game saying "beware of the Court of Owls". However, he soon deleted his tweet.
The upcoming Batman game might see Batgirl taking the centre stage
Fans dug up the teaser website r3dakt3d, which shows the message "We have been expecting you. 8/18".
Now, fans have been trying to find out more than what meets the eye from the teaser and the website. It turns out someone did find something interesting. A Reddit user named u/Chase-5 has found the set of codes that apparently appear in plain sight on the r3dakt3d website.
If put it together, the code reads 761941364995. If we run a Google search with this number, it tells us that it is the EAN (European Article Number) for Detective Comics #359.
This comic book issue is the one where we first meet Barbara Gordon as Batgirl. This might be a hint to Batgirl playing a more pivotal role in the game.
We have seen Barbara help Batman in the Arkham series, Arkham Knight. She played a pivotal role in that title as well, but as Oracle, the identity she takes after her lower torso becomes paralyzed after being shot at by the Joker in the classic graphic novel: The Killing Joke.
ADVERTISEMENT
Article continues below this ad
However, judging by this teaser, it looks like Barbara will feature in this game as Batgirl and may share a major portion of the spotlight.
This begs the question of whether the events in the upcoming game will take place prior to those in the Arkham Knight? Will this title be a chronological sequel to Batman: Arkham Origins?
We believe the game's official reveal this Saturday will bring collective clarity to these questions.
ADVERTISEMENT
Article continues below this ad