Resident Evil Set to Scare Those Who Dare to Try It In Virtual Reality
Published 01/03/2022, 10:11 AM EST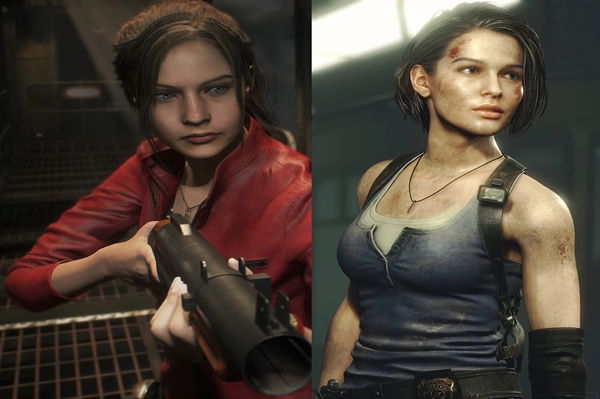 ---
---
Fans of the Resident Evil franchise know how scary its games can get when they really want to scare you. That's a big reason why some of the old installments have received breathtaking remakes in recent years. The most notable modern remakes are surely Resident Evil 2 and Resident Evil 3 from 2018 and 2020, respectively. Well, both these two titles are now also available in VR mode for those who dare to try them.
ADVERTISEMENT
Article continues below this ad
The long-awaited VR mods for Resident Evil 2 and 3 remake are finally out, thanks to some passionate modders who successfully made them. Now PC players can enjoy these two hit games in virtual reality.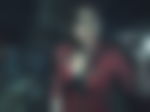 ADVERTISEMENT
Article continues below this ad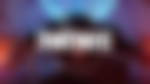 Resident Evil 2 and 3 Remake receive a VR makeover!
The only condition for players to enjoy the VR mods for both two titles is that they must have a decent PC. This just means a PC that can handle graphics-intensive games. This will enhance the experience and offer some spine-chilling moments.
The other thing players will need apart from a good PC is guts, to go past Mr. X and Nemesis in RE 2 and RE 3 remakes.
For a long time, the modders were busy working on the highly anticipated VR mods for the two remake titles. And just recently, they unveiled the final versions for all the Resident Evil players who wanted them.
Speaking of the VR mods for RE 2 and 3 remakes, users will need to install SteamVR on their PC. Along with that, they will need to have the first-person mods for both games. After that, it's all about arranging the files in the respective folders for 2 and 3, accordingly. Then they can fully enjoy the titles in a manner much scarier via VR.
ADVERTISEMENT
Article continues below this ad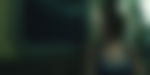 Although the VR mods are now available, they are still in an early state. Despite that, they offer features like motion controls, moving knife damage, and actual grenade throwing for Resident Evil 2 and 3.
It seems like those who already loved the remake versions of the two classic entries will cherish these games on VR.
ADVERTISEMENT
Article continues below this ad
Are you going to try RE 2 and 3 remakes on VR on your PC? Let us know in the comments section.
WATCH THIS STORY: Why is GTA San Andreas so Good?