Resident Evil Title Tops 2021 List That Shows How Engaging the Game Is
Published 12/18/2021, 3:14 PM EST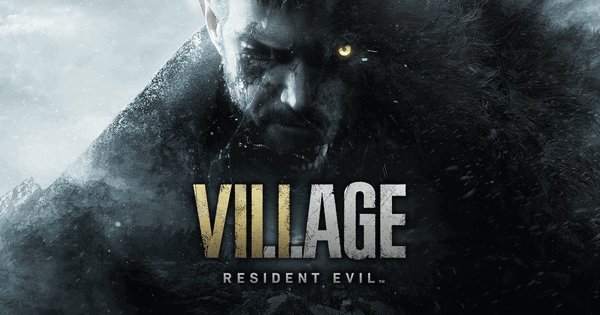 ---
---
The Resident Evil franchise is one of the more well-known and established franchises in the video game industry. With a unique story and horror elements, it has established itself as a juggernaut. Capcom, the developers of the game, has been doing something right in the past few years. In fact, one of its titles has found itself as the most completed game of 2021, indicating just how engaging the title is.
ADVERTISEMENT
Article continues below this ad
Resident Evil Village ranks top in the most played list
2021 has been a great year for gaming. Phenomenal and game-breaking titles have come out. With gamers spending more time indoors, video games are being played more consistently. Games are recording more playthroughs than before, and Resident Evil Village has topped the list of the most completed games, according to HowLongtoBeat.
ADVERTISEMENT
Article continues below this ad

HowLongtoBeat is a website under gaming news company IGN. As the name suggests, the site indicates how long it takes to complete a title. The website primarily derives its results based on inputs from users.
However, considering that the game is massively popular, this claim appears to stand true. The game has also featured among Google's top trending titles of 2021. The fact that Resident Evil even got a GOTY award winner speaks volumes.
Watch Story: Most Hated Features of Fortnite Chapter 2
The game's playtime can be a reason for the game being so highly played. The game takes around 9 hours to complete. Coupling the playtime with the engaging and fun experience offered by the game, it makes sense why this game is so highly played.
ADVERTISEMENT
Article continues below this ad
Capcom was highly impressed and happy with the game's popular reception. In fact, a new, free-to-play DLC is being worked on as of right now.
The Resident Evil franchise has been around for a while now, and not all the games from the franchise are equally well-liked. But, Resident Evil is one game that everyone agrees is just a fun game to play.
ADVERTISEMENT
Article continues below this ad
Will the game be able to reel in more gamers in 2022? Only time will tell.