Resident Evil Village Finally Reveals the Titular World Map and Mother Miranda Art Piece
Published 04/10/2021, 4:30 AM EDT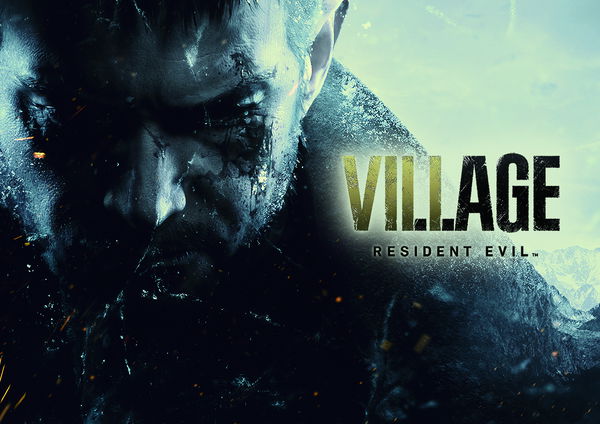 ---
---
Capcom has dropped a massive teaser for its highly expected title, Resident Evil Village. The psychological horror game will be based in a rather mysterious village that is located between the mountains. This area has recorded many mysterious deaths and is also said to house monsters with unparalleled strength. The demo gameplay for the title indeed shed light on many important locations of this haunted village.
ADVERTISEMENT
Article continues below this ad
Players even saw a sneak peek of Lady Dimitrescu, who is said to be the owner of Castle Dimitrescu. Her character revelation garnered so much attention that she became the community's obsession. The terrifying Lady Dimitresucu showcased merciless lust for blood and gore, as she swept and killed the character off his feet in the demo.
ADVERTISEMENT
Article continues below this ad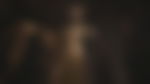 Capcom finally revealed the map for Resident Evil Village
The gaming studio, Capcom shared vital insights with IGN and showcased what the map will look like. The demo trailer for the game revealed areas like the reservoir, mill, factory, and at the heart of the map lies the stronghold.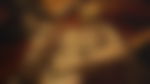 The studio also shared the first look of Mother Miranda, who plays a pivotal role for people that live in the village. This character could be the last saving grace for denizens who are unlucky enough to find themselves against Lady Dimitrescu. In the trailer, both the characters were seen speaking with one another, which connects them both uniquely. If Lady Dimitrescu is the antagonist, then it is possible Mother Miranda could play the polar opposite as means to power balance.
Mother Miranda will be very important to the game
Art director, Tomonori Takano stated that Mother Miranda is going to be significant for the title.
ADVERTISEMENT
Article continues below this ad
"The mask resembles a crow's beak, a symbol of horror, crows function as a theme for Village in its entirety as well, and they appear in the actual game. Since she has a symbolic role within the village, we implemented that same design theme for Mother Miranda."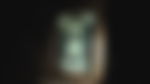 The main protagonist Ethan is going to make a return in this title, as he journeys into this horrifying village to rescue his daughter. The long-staying character of the series Chris Redfield will join also join him in this journey across the horrifying village. It is quite possible that the duo would work together to uncover many mysteries that lie dormant within this village.
ADVERTISEMENT
Article continues below this ad