Resident Evil: Village Villain Lady Dimitrescu's Biggest Admirer Is None Other Than Corpse Husband
Published 05/11/2021, 3:27 PM EDT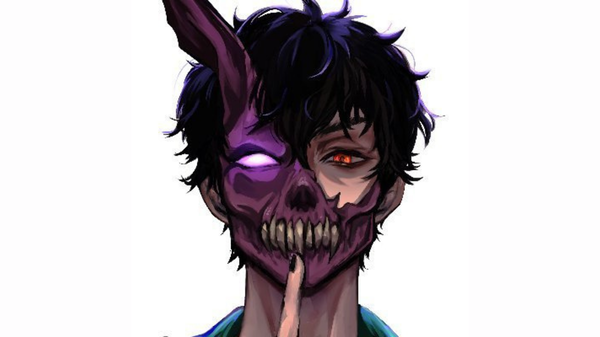 ---
---
Popular streamer and artist Corpse Husband loves horror. Before he gained popularity for his deep baritone while playing Among Us, he created animated shorts of scary stories he found on the internet. Fans would get chills from the creepy vibes of his story, and his voice amplified the spookiness.
ADVERTISEMENT
Article continues below this ad
He hasn't uploaded a video like that in a long while. Nowadays he rarely streams games on his channel, and other than that, it looks like his focus is on music. But fans were extremely excited when he made a return to the genre by playing the new Capcom game, Resident Evil Village.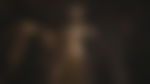 ADVERTISEMENT
Article continues below this ad
Corpse Husband plays Resident Evil: Village
It was extremely cool to see Corpse go back to his roots of horror with one of the best franchises from the genre. He played the game with fellow streamer Tinakitten, who was pretty scared to play the game. Both of them tried their best to avoid all the scary stuff, which involved quick jump cuts and spooky introductions. Other than that, they also shared a laugh in different situations involving the various characters present in the highly acclaimed title.
Corpse loves Lady Dimitrescu
ADVERTISEMENT
Article continues below this ad
The biggest surprise from the stream came from Corpse Husband, who was fixated on the game's big baddie, Lady Dimitrescu. The character became an internet sensation after fans found out that she was almost 10 feet tall. People became admirers of Lady Dimitrescu, with many of them creating memes and jokes about it.
Corpse waited for her arrival as he walked through the different parts of the giant mansion. Playing as the protagonist, Ethan Winters, he finally found her after he walked into her room. In the game, players have to escape from her clutches by running away. But instead of avoiding her, Corpse stared at her for a few seconds, before he continued his escape again.
Their plans for killing her also failed after they realized that the vampire didn't get affected by bullets. They also shared a laugh when Lady Dimitrescu sucked the blood out of Winters' hand. But later on, they received a major shock when the vampire cut off Ethan's right hand while opening a lever.
ADVERTISEMENT
Article continues below this ad
It was an extremely funny stream between two of the most popular streamers on Twitch. While they got scared a lot, it was the jokes between these moments that made the stream memorable.
Trending Stories