Respawn Entertainment Makes Titanfall 2 Free for This Weekend on Steam
Published 05/01/2021, 10:45 AM EDT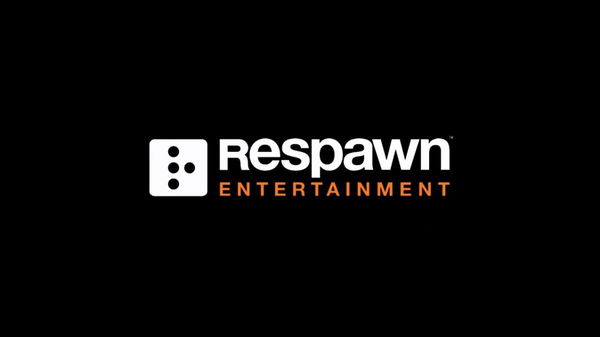 Titanfall 2 is a first-person shooter game developed by Respawn Entertainment. The game released on October 28, 2016, as a sequel to 2014's Titanfall. It features an interesting story as it follows Jack Cooper, a Frontier Militia rifleman who bonds with his mentor's Titan BT-7274 after his mentor is killed in action. Players can operate these titans, which are mechanical exoskeletons.
ADVERTISEMENT
Article continues below this ad
Fans received the game well upon its release because of its interesting story and improved multiplayer gameplay. However, it still underperformed commercially. This was because Respawn Entertainment set the release date of the game around the time Battlefield 1 and Call of Duty: Infinite Warfare dropped.
The developers of the robot-inspired first-person shooter took to Twitter, addressing fans of the game. Apparently, has heard "people want to play Titanfall 2 this weekend." Resultantly, they have made the game free on Steam till May 3rd, 10 A.M. PT.
ADVERTISEMENT
Article continues below this ad
If you have not had the chance to enjoy this classic yet, make sure to download it this weekend. Upon visiting the Steam store, you can download the entire 30 GB game for free. Alongside the unique campaign, players will also be able to hop into multiplayer modes.
ADVERTISEMENT
Article continues below this ad
Titanfall sequel Apex Legends enters Season 9
If you enjoy Apex Legends, you will surely enjoy Titanfall 2. After all, Apex Legends is a battle royale sequel to Titanfall 2. It is set in the timeline after the end of the Frontiers Wars. Furthermore, the Battle Royale also features beloved Titanfall characters like Wraith, Bangalore, and Mirage.
Apex Legends will enter its ninth season on May 4, and Respawn has planned some exciting new content for the update. A few weeks ago we got our first look at the new legend coming to the game. Her name is Valkyrie, and she possesses unique aerial abilities. Furthermore, she is a recon character thus she can scan beacons to reveal the location of the next circle.
ADVERTISEMENT
Article continues below this ad
Alongside a new legend, Season 9 will also feature a new 3v3 arena mode. Have you played Titanfall 2 before and are you planning on downloading it this weekend? Let us know in the comments down below.