Resurfacing Of An Old Leak Seemingly Blows the Candles Out Early On Massive Nintendo Announcement
Published 12/24/2021, 2:45 PM EST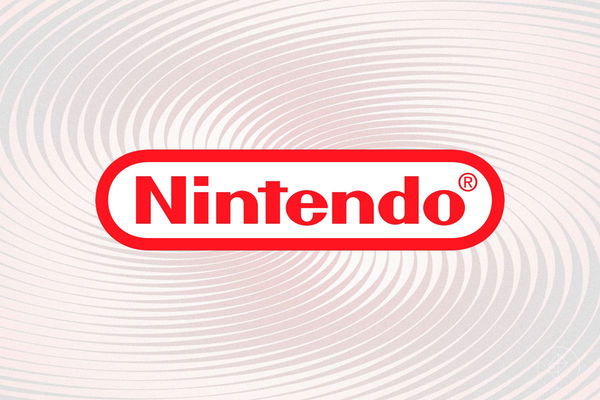 ---
---
A post about one exclusive Nintendo title that has been available since 2019 has recently resurfaced. The post in question is related to the sequel to the popular 2017 release, Super Mario Odyssey.
ADVERTISEMENT
Article continues below this ad
This also means that Nintendo may release some official news about the much-awaited Super Mario Odyssey 2 in a few days.
The devs launched Super Mario Odyssey in the year 2017, and fans loved playing this game. This game was held in high regard by players of the game as well as critics. Now, it looks like fans are looking forward to getting their hand on the sequel to this game.
ADVERTISEMENT
Article continues below this ad
We got more information about Sonic Frontiers, provided by the legends, TWIP and Jeremias that are looking FANTASTIC!

WE ALSO GOT SUPER MARIO ODYSSEY 2 CONCEPT LEAK! LET'S GOOOOOOOOOOOOOO! pic.twitter.com/r42WnDU6Xm

— Matt (@Matthasnocuts) December 11, 2021
On the 12th December 2021, one Twitter user named Matt shared some interesting news on the social media platform. In this tweet, fans can see a post made on what seems to be a forum/archive page. The user mentions two games in his post. The first one is "Super Mario Odyssey 2″ and the second one is "a new sonic game" which is Sonic Frontiers.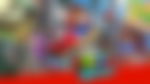 On the original source page, fans can see that the setting of the new sonic game is mentioned, "a new sonic game set in the 'Starfall Islands." This bit of information from 2019 eventually turned out to be true when the devs revealed this game a week back in The Game Awards 2021.
Watch this Story: Fortnite skins, which fans are dying to see in chapter 3 Battle
Nintendo Switch: what to expect from Super Mario Odyssey 2
The leak about the Sonic Frontiers turned out to be true. So, it's likely that the information about the Super Mario Odyssey 2 is also true. The original post features some vital pieces of information about this iconic Mario title. Like "Oddyssey 2 has Luigi" and "Odyssey has 20 locations."
ADVERTISEMENT
Article continues below this ad
So, as of now, it's likely that the sequel could feature the popular character from the Mario-verse, Luigi. And the game could have around 20 in-game locations.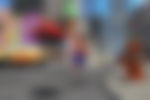 To be honest, it would be very exciting to experience both of these in the game. It's certain that the game will come with a lot of content. As of now, Nintendo has released no details about it. But it's likely that they will soon make some announcement in the coming few days.
ADVERTISEMENT
Article continues below this ad
But one thing is for certain, and that is with the resurfacing of the post, people who were unaware of what the new game could bring are now aware.
Cyberpunk 2077 Stuns the World by Edging Out GTA V as the Best Game Not Released in 2021