Retired Professional Counter-Strike Player Gets Unbanned by Valve
Published 04/16/2021, 3:05 PM EDT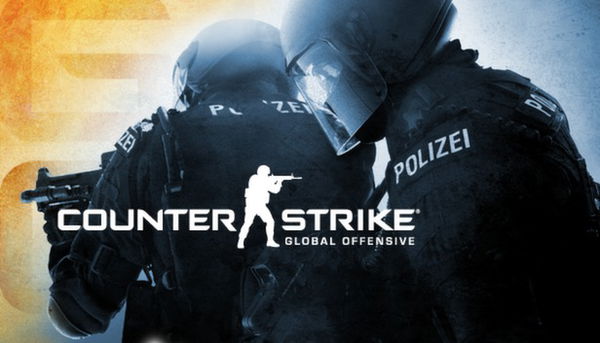 One of the most tragic stories of esports in recent history has finally ended on a happy note. Former Counter-Strike player and current Valorant pro for Team Liquid Elias 'Jamppi' Olkkonen got his ban revoked. This 22-year-old Finnish player suffered a heartbreaking ban from Valve events, citing his association with a VAC ban account.
Naturally, this would cause most careers to end, but Jamppi took the fight against Valve, deeming the ban unfair. He stated that the account belonged to his friend, and he had no control over it whatsoever. Now the player has received a piece of positive news, as he gets unbanned from Valve events, following updated guidelines.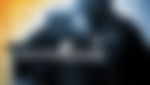 ADVERTISEMENT
Article continues below this ad
Jamppi's VAV ban forced him out of Counter Strike
The situation with his recent ban forced him out of the competitive ecosystem of CS:GO. The young professional had a bright career in the scene, and sadly it was cut short because of a VAC ban account. The professional player clarified his position and stated that at 14 years of age he had organized a LAN party at his house and invited all his friends over to play the game.
ADVERTISEMENT
Article continues below this ad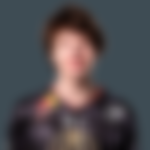 He bought multiple copies of the game with his parent's card and transferred the ownership to play with his friends. Never did he imagine that one of his friend's illicit activities on one account would come back to haunt him 5 years later.
As much as we all love Valve's zero-tolerance approach towards cheaters, in this case, the studio got it all wrong. Jamppi may have bought the account, but he immediately transferred the ownership to his friends. Sadly, Valve does not take these infractions lightly, and it continued to bar the young Finnish player from competing in Valve-sponsored events.
ADVERTISEMENT
Article continues below this ad
The professional player continued his fight against this grave injustice, despite retiring from CS: GO on January 27, 2021. He perused a career in Valorant, as being banned from Valve crushed his chances. However, things have certainly changed in favor of the pro player because of the new guidelines.